In today's technologically driven world, it is becoming more imperative that businesses and organizations adopt security and surveillance measures to safeguard both their physical assets and people. GSS has partnered with some of the top most brands of digital surveillance and video monitoring to provide the highest of quality networking solutions.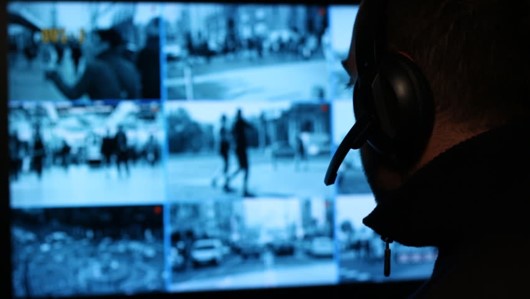 Since the 1960's cameras have been used extensively to combat crime and unwanted intruders. The technology has drastically changed over the years, but the applications essentially remain the same.
Although Video Security Surveillance has many applications, most camera installs fall into two categories of concern:
View events that human eyes would have missed
Deterrence of potential threats
In response to these concerns, the two most common types of camera solutions  are:
Analog video security
IP (Internet Protocol) Cameras
Analog vs. IP – Which system is best for you?
Analog Cameras
Benefits:
Cost – Analog systems tend to be significantly cheaper
Wider variety of installers and vendors – the dated technology and simple installation means it may be easier to find installers
Simplicity – simple installation and fairly easy to run
Technology is getting better – with the introduction of high definition analog, the picture quality and resolution has tremendously increased
Disadvantages:
Frame rate and image quality – Frame rate is lower than that of IP, so not ideal for areas with a lot of motion or that need high detail. Images not as sharp and may appear blurry.
Less coverage – it may take several analog cameras to monitor the same area of one IP camera.
More cables – multiple cables needed for set up
No encryption – the cameras may be protecting your physical assets, but what about the information you are collecting? A lack of encryption is an open door for hackers.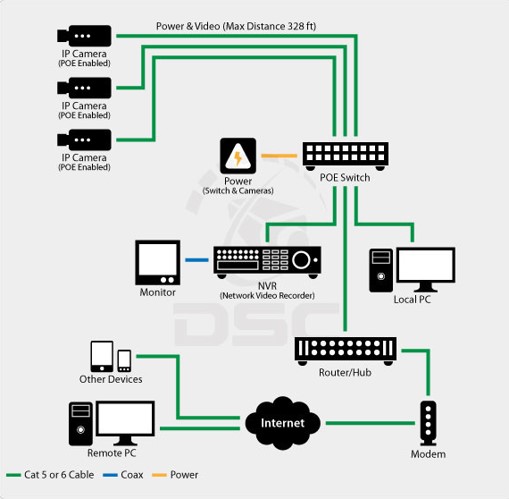 IP Cameras
Benefits:
Multiple sensors – capable of containing three or four cameras in one, covering a much wider area than just one analog camera.
Decreasing costs – needing fewer cameras means less investment. Plus, like all technology, costs decline as the technology ages.
Easy installation – one wire for both data and power.
Resolution – superior image quality with different resolutions and aspect ratios that can be customized for individual needs.
Intelligence and analytics – constantly being improved, IP cameras have a multitude of uses and capabilities
Security – encrypted and authenticated to keep all information secure
Disadvantages:
Cost of initial set-up
Storage – adjustments to your storage capabilities may be necessary do to the larger file sizes of data.
Learning curve – most of the technology is relatively intuitive, but a certain level of technicality needs to be learned by the end user
Our highly trained Inside Sales Representatives work diligently with each and every customer to ensure the cameras and systems being set in place will accurately and efficiently capture the desired information. The brands we carry have effectively helped customers monitor various facilities, including (but not limited to):
Federal/State/Local Government Facilities
Water Districts
Wildlife Reserves
Car dealerships
Building materials yards
Construction sites
Recycling / Junkyards
Warehouses
Areas with fence protection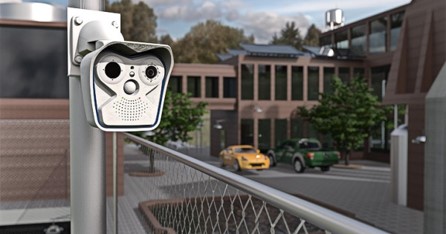 For More Information browse
Our Brands