GSS offers multiple solutions for your everyday access control needs. The combination of our award winning brands and their corresponding software make it possible to protect your assets internally and externally from a single, remote platform. With ever evolving technology changing the future of security, our access control solutions can help maintain and even bolster your business's surveillance practices. Explore the most advanced innovations of card verification, face detection, instant notification and much more.
In the security industry, an access control system consists of an access control "reader", which is connected to an electrified door lock, and configured/monitored through the controlling software. There are two main types of access control systems:
Traditional Panel-Based Wiegand systems
Pure IP (Internet Protocol) systems
The access control reader in these systems acts as a virtual guard that will only grant access to a specific person(s) with personalized credentials. These credentials come in many forms, including: numeric combinations, access cards, key fobs, cap tags, AI and mobile Bluetooth credentials.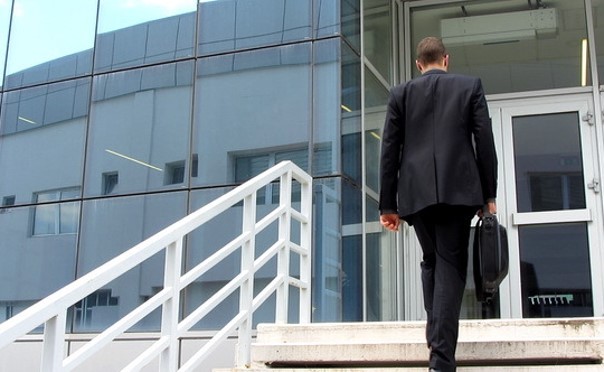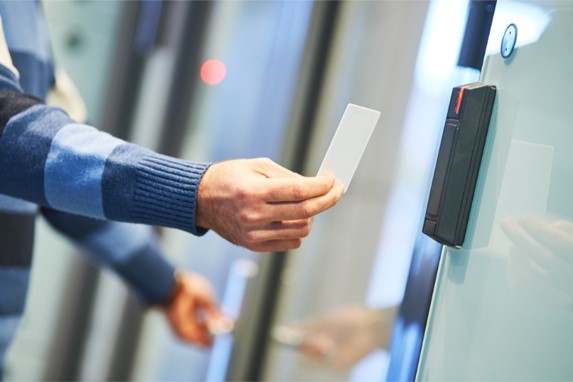 Panel-Based Systems
A controller is installed in each building where access readers are required and serves as the 'brain' of the system. The access readers, electric locking hardware, and other access control devices are all connected to the controller and communicate with it to form actions (i.e. accepting or denying access based on configured credentials). These communications are made possible by the controlling software, which interprets the communication being passed through the access devices and controller.
Pure IP Access Control Systems
The most modern, sophisticated access control systems available in our industry, IP-based access control systems eliminate the need for controllers – IP readers serve as the reader and controller under the same housing. This simplifies and drastically reduces the cost/time of install. Once a network connection is established, the reader can be found instantly on the corresponding software.
Software for IP-based access control systems come in the form of on-premises options and cloud-based options.
Additionally, ISONAS, one of our featured brands, has created products known as "bridges" which allows installers to use pre installed IP access devices when taking over existing panel-based wiegand systems, eliminating the need to replace any existing wiring.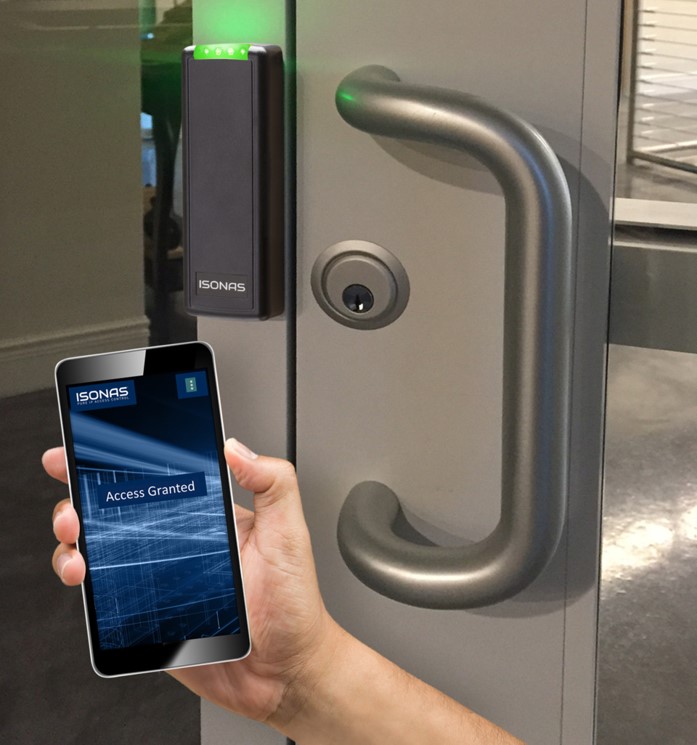 For More Information browse
Our Brands