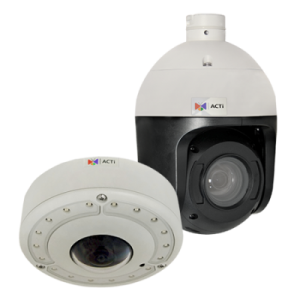 Camera Technology
Deliver the best video quality through various technologies.
INTRODUCTION
---
ACTi Security Plus is an end-to-end security platform designed for highly critical systems.
The modern concept of security system combines real-time information management with intelligent and automated features for immediate incident handling. It is able to interact not only with the surveillance system, but also any other integrated systems around it which have relevance to security management. Either large or small scale, the systems have to be highly reliable. ACTi Security Plus contains the automated services that ensure the system reliability.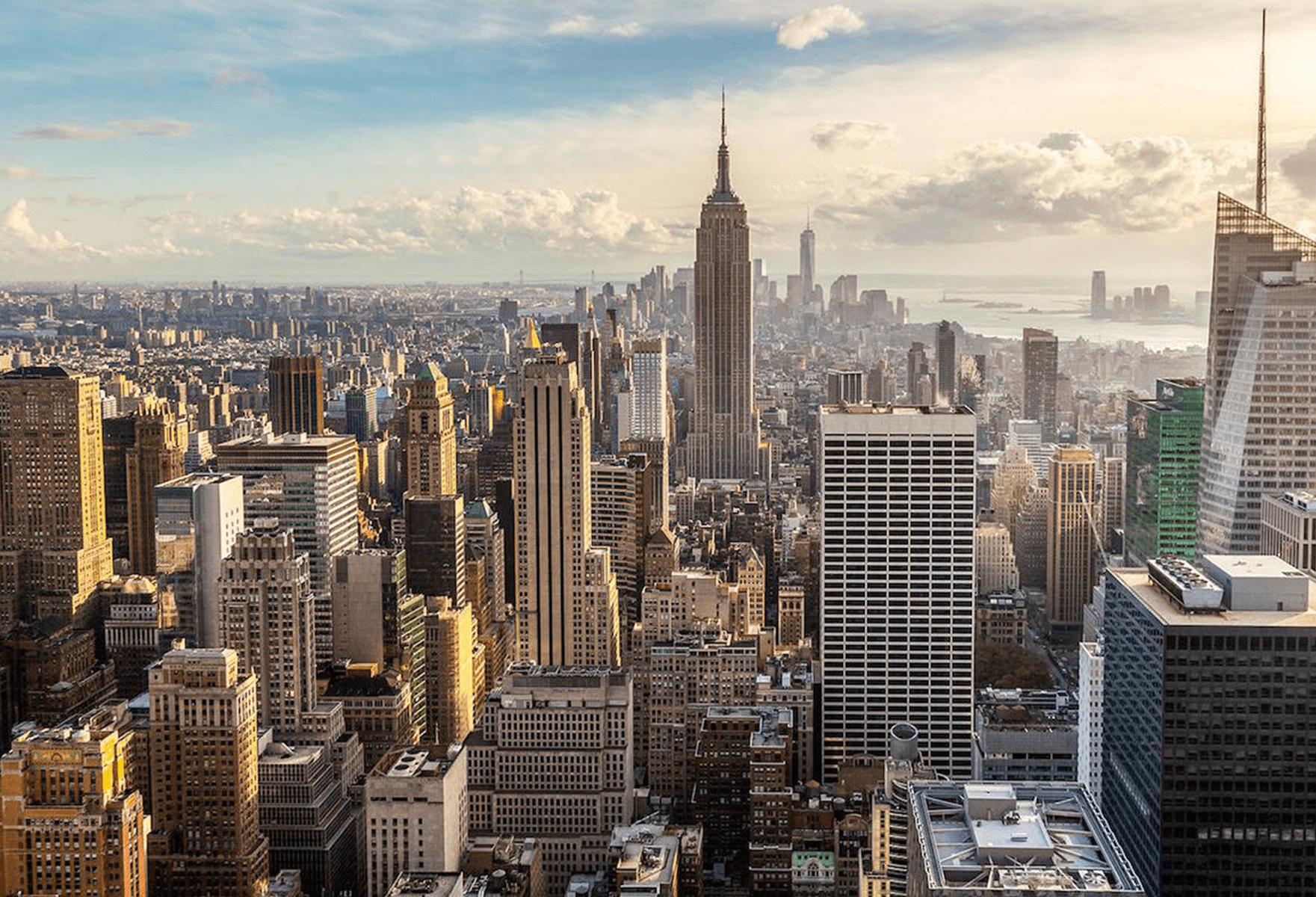 ACTi's Q22 micro box camera can be installed at any service counter or wherever critical employee and customer interactions take place. Acti automatically detect incidents to identify an upset customer at the reception desk. The Face recognition technology instantly identifies your VIP customers and provides their personal information such as name or online/offline purchase history.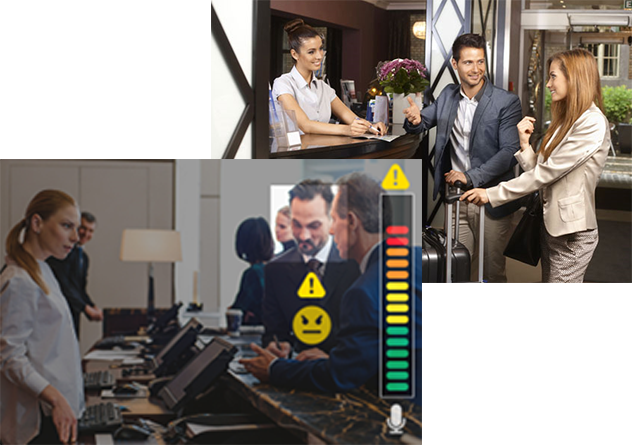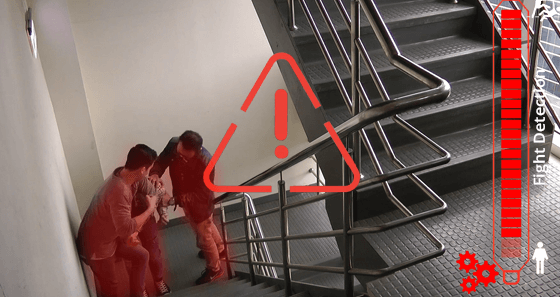 Fight Detection
ACTi's video analytics powered by machine learning can detect fight and automatically alert the security personnel to allow timely intervention. This way, injuries as well as financial liabilities of the institution and damage to its reputation can be prevented.
People Line Crossing Detection
ACTi's uses advanced image processing algorithm to recognize the movement of people or objects over a predetermined virtual line. It can be used to detect people crossing over the fence or entering the restricted area. Upon detection, the mobile notification and alarm can be sent immediately to the security guard.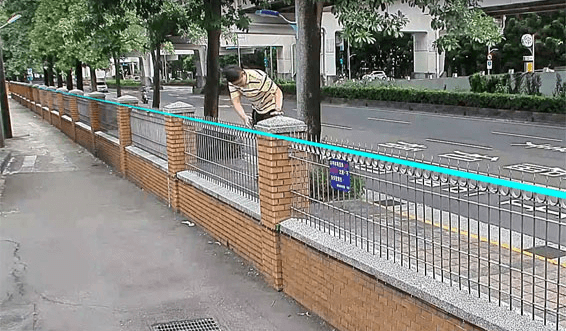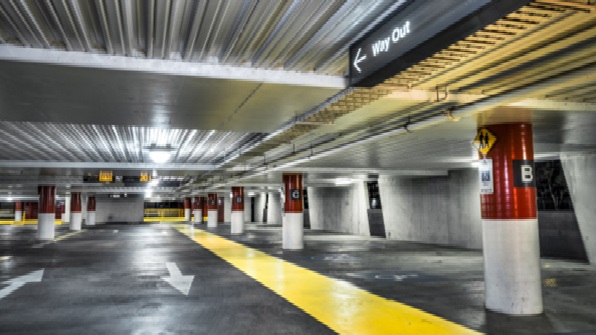 Parking Lot Solutions
ACTi's intelligent video-based system automates parking lot operations for better customer service, higher security and lower labor cost. Dashboard lets you manage multiple lots from a single platform. Mobile notifications keep you updated about incidents in real time..
As a fast growing solution provider, ACTi is dedicated to manufacturing state of the art IP video surveillance technology and providing end-to-end turnkey solutions worldwide. ACTi's powerful video analytics provide an intelligent layer of protection against vandalism and intrusion. To increase the security level of the system, ACTi solutions can be integrated with access control to prevent any unauthorized access to restricted areas. ACTi solutions can also be integrated with alarm systems to help validate and respond to triggered alarms, avoiding any unwanted loss caused by false alarms or enabling a quicker response to true emergency situations. With ALPR technology, the management of vehicular traffic entering and exiting the building will become easier and more efficient.