GSS proudly offers technical support services and is dedicated to supporting each one of our customers. Our support team is here to ensure that you receive the fastest and most thorough service. We value your time and understand that the functionality of your system is critical.
GSS offers a customizable suite of support services designed to meet the needs of clients and to provide basic configuration and troubleshooting assistance.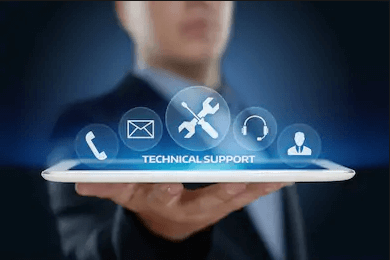 Technical Support requests can be initiated by sending an email to support@gssdvr.com or by calling 703-222-4666.
GSS will provide free email support for products purchased from us which will be available to all customers.
Free email support has a response time of up to 24 hours and all correspondence will be via email only.
Note – GSS cannot provide support for products not purchased from GSS. Free email support is offered as best effort for customers who do not purchase a support package/program.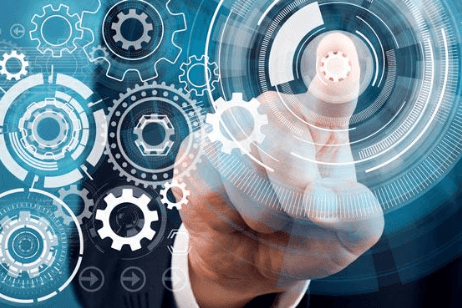 Pre-assembly and pre-configuration services for security equipment performed at our facility prior to shipping to aid in reducing installation times.
Post configuration support after installation completion as required for security equipment to ensure functionality and application requirements.
Device Status Check to ensure uptime of security cameras and related equipment.
Feel free to contact our sales team at 703-222-4666 or via email – sales@gssdvr.com to get pricing and custom solutions information.