Raytec are the World leader in LED lighting for security and safety. They provide a range of LED illuminators to create a safer global environment whether used in combination with surveillance cameras or as general area lighting. Their drive is to improve the safety of any area at night and to improve the performance on any CCTV system under darkness.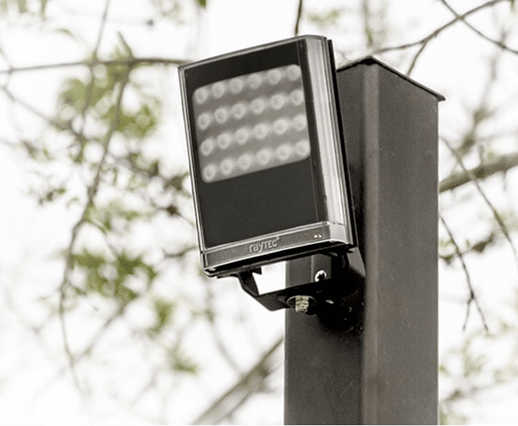 The Most Powerful LEDs
The new range of VARIO2 illuminators adopts state-of-the-art PLATINUM Elite SMT LED technology. It delivers more light output than ever before - up to a 236% increase from its predecessor, VARIO1.
World Leading IP lighting
Lighting for Video Surveillance reaches a new benchmark with Raytec's award winning Network Illuminators. VARIO2 IP is fully programmable and can communicate with any other device on the network to deliver an intelligent, situation specific lighting response to any event on site.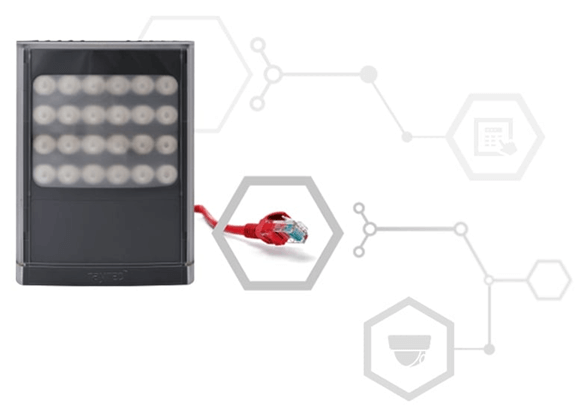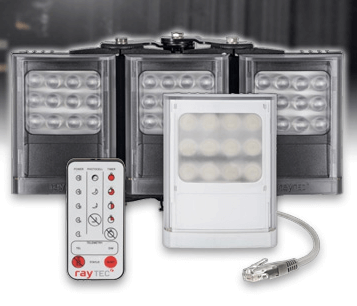 Flexible Power Options for all Installations
Raytec provide a range of lighting solutions for any video surveillance requirement. Choose from high voltage, low voltage or PoE powered illuminators for the quickest and easiest installation.
Specify with Confidence
Raytec illuminators help take the guess work out of lighting specification with full scientific test data based on the industry's first lighting standard - 'POWERS'. Designed to help all security professionals specify with confidence, POWERS data provides a full understanding of how your chosen illuminator will perform.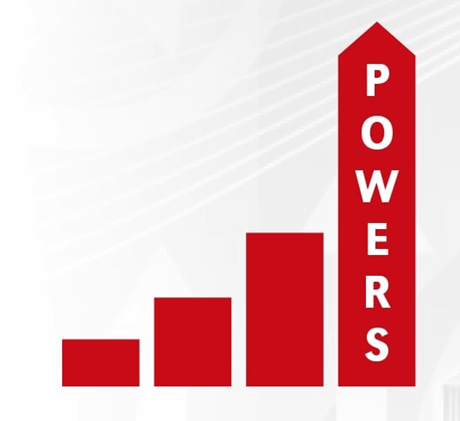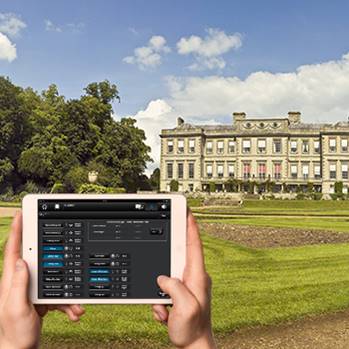 Trusted All Around the World
Installed world-wide from the Arctic Circle to the Jungles of Borneo, Raytec is the trusted name in lighting for video surveillance when quality, performance and reliability counts.