Digital Watchdog
DW® has developed a solid reputation for product quality and performance, with the most reliable and feature-rich products and applications, protecting 60% of the Top 20 global brands, in Retail, Financial, Enterprise, Healthcare, Government and all other key vertical markets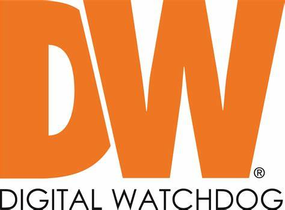 MEGApix Ai
Edge-based Ai engine with real-time object classification for intelligent video solutions MEGApix Ai cameras place the power of Ai Deep Learning (DL) at your fingertips, with object detection and tracking. The cameras detect only the objects you want, significantly reducing false alarms, conserving recording storage and enabling a more efficient monitoring solution.
Reduce Network and Storage Burden: Deploying powerful analytics at the edge means that only the most relevant information is sent across the network, reducing the burden on bandwidth and storage. Deploying edge-side analytics allows the video to be analyzed in high-quality. In contrast, server-side analytics have to work with often compressed and recompressed video, which may impact the quality of the video and details.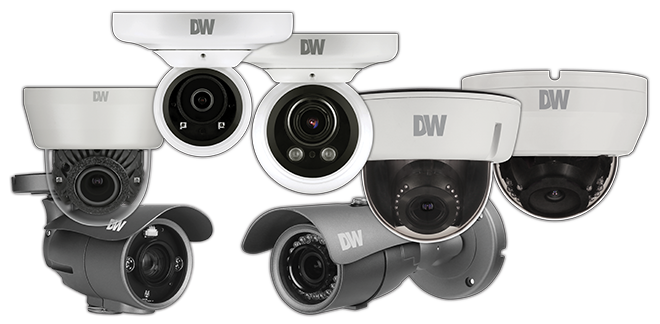 Star-Light Plus
Universal HD over Coax®(UHDoC) cameras deliver crystal-clear images and support HD-Analog, HD-TVI and HD-CVI signals and analog signals up to 4K resolution. The UHDoC cameras are engineered to work with our VMAX® A1 4K™ and VMAX® A1 Plus™ Universal HD over Coax® DVRs, using your existing coaxial infrastructure for a cost effective, high resolution surveillance solution — UNLIKE ANY OTHER™!