GeoVision Inc. is a manufacturer of intelligent video surveillance systems founded in 1998 in Taiwan. For nearly 20 years of research and development accumulated in video surveillance products, GeoVision is a now a leading digital and networked video surveillance company that has customers in 110 countries worldwide.
Geovision Access Control
GeoVision Access Control System offers an intelligent networked solution suitable for both small business and multinationals with facilities around the globe. The comprehensive managing and monitoring software package allows seamless integration with GeoVision DVR and IP products, offering live video and event associated playback to be controlled from a single platform.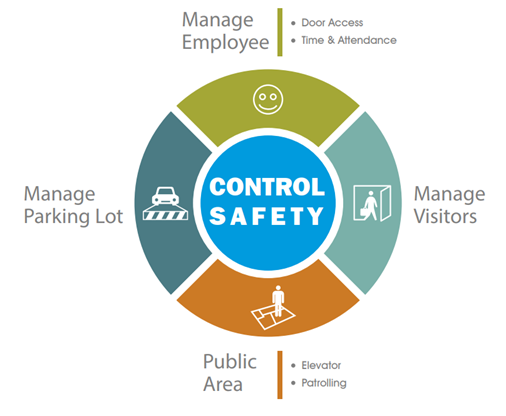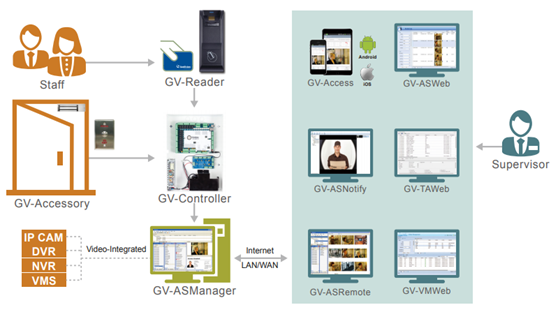 Cutting Edge Software
Along with powerful access controllers and other hardware accessories, GeoVision offers a series of cutting edge, complementary access control software products ‐ the GV‐ASManager, the GV‐ASWeb, and the GV‐ASRemote ‐ that provide the flexibility and scalability for both local and remote access control applications.
Manage Employees
Door Access allows you to remotely watch a live view from connected devices.
GeoVision's time and attendance solutions empower employers to accurately and effectively solve a variety of workforce management tasks.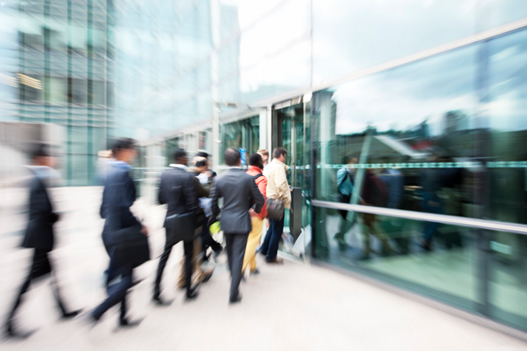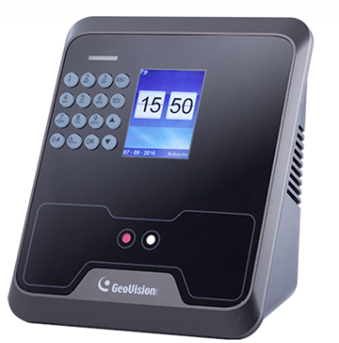 Visitor Management
Enhance your investment in an integrated access control and video surveillance system for simple and effective visitor management. Includes web interface for creating a visitor database and granting access.
Public Area Surveillance
Elevator Floor Control allows you to control elevator button features, with additional settings for handicap accessibility.
Patrol Tour assigns cards to those in charge of patrolling a location, i.e. a guard.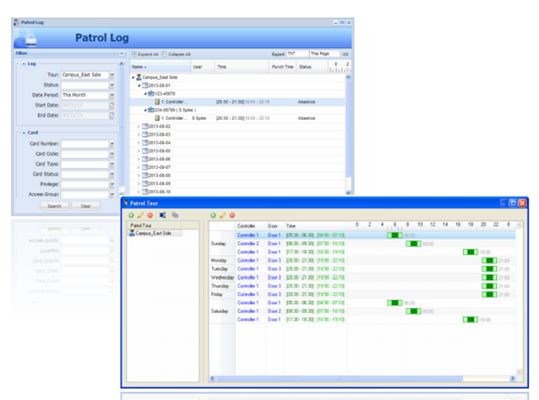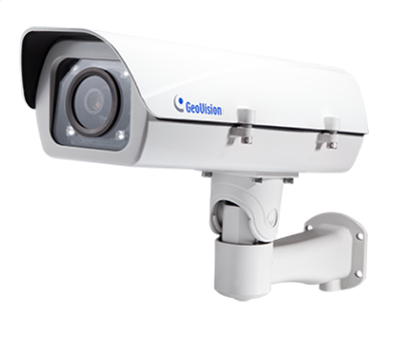 Parking Lot Management
GV-ASManager can connect with up to 255 GV-DSP LPR and / or GV-DVR LPR, which can recognize license plates detected in the connected cameras. The License Plate Recognition functions allow GV-DSP LPR and
GV-DVR LPR to grant access when the detected
license plate numbers match the vehicle registered in GV-ASManager's database.