Integrated Intelligence
We don't make a camera, it's a computer with a lens
MOBOTIX IP video systems have been optimized for remote applications and cloud-based technology because the cameras can reduce the bandwidth of the video by scaling the size and the frame rate. Image details are still available thanks to the onboard virtual PTZ functionality. The cameras store high-resolution video onboard and deliver on demand low-bandwidth live images and also low-bandwidth playback. Additionally MOBOTIX cameras can manage an event-driven video ring buffer via network or Internet. The live channel and the recorded video are highly secured because the video encryption is already done inside the camera.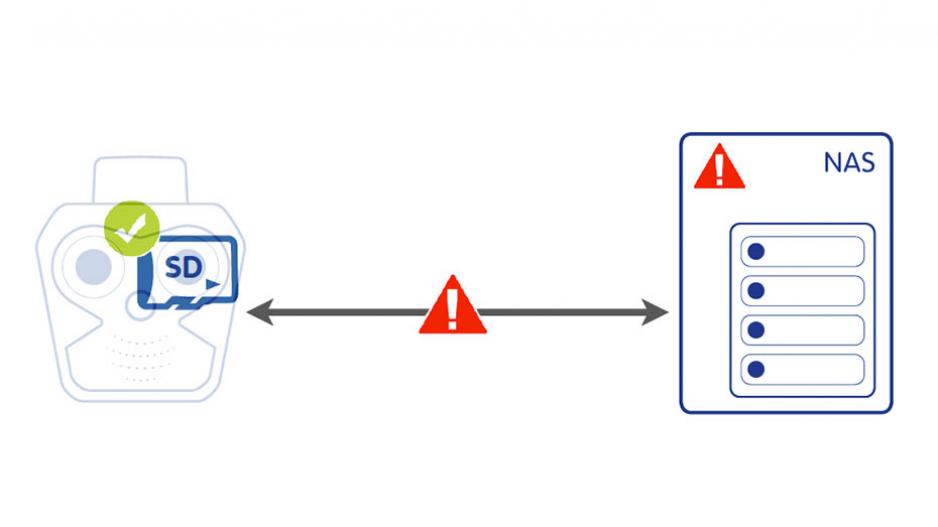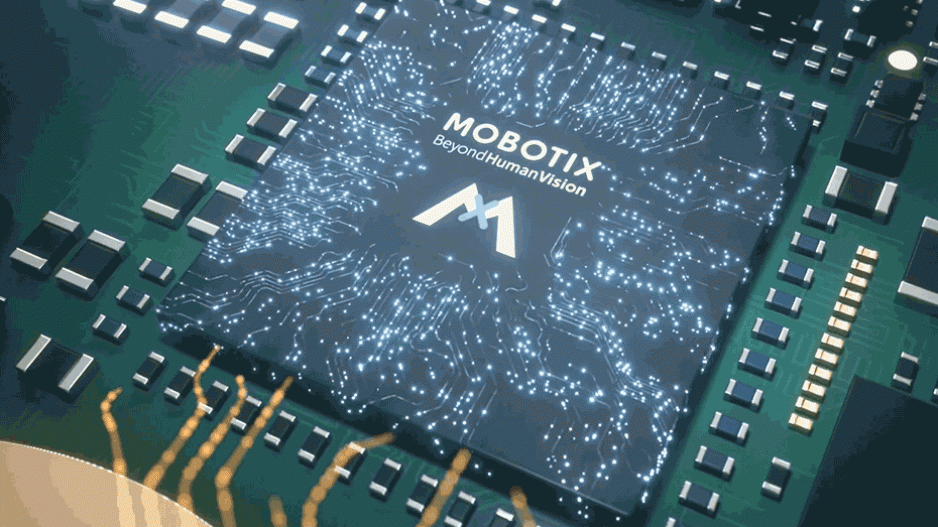 Decentralized Concept
Our Most Important Unique Selling Point
The first MOBOTIX product released was an IP camera with recording and DVR management technology built-in. It was a world-first. This decentralized approach was so revolutionary, it changed the video surveillance industry forever. Because the camera was completely selfmanaging, expensive central recording systems were, for the first time, no longer required. The MOBOTIX decentralized system platform uses comparatively little computing power, even in megapixel resolutions, so it is far more cost-effective and easier to scale in size than traditional centralized systems.
As more cameras are added to the system, you only need to add more storage. No dedicated servers or recording software licenses needed. This low-cost, low-maintenance solution saves customers both upfront and over the life of the system.
Crystal Clear Images
Thanks to cutting-edge 6MP sensor technology, MOBOTIX cameras deliver crystal clear images even in poor light conditions. MOBOTIX developed the royalty-free MxPEG video codec specifically for security applications. While videos are transmitted in a compressesd formatwith MxPEG, each individual frame is razor-sharp – not a single detail is los. The new Mx6 camera line also delivers video data in the H.264 format. MxPEG can be used for a focus on premium image quality, or H.264 for ensuring compatibility with industry standard, depending on requirements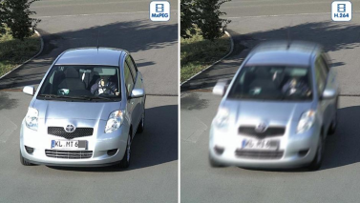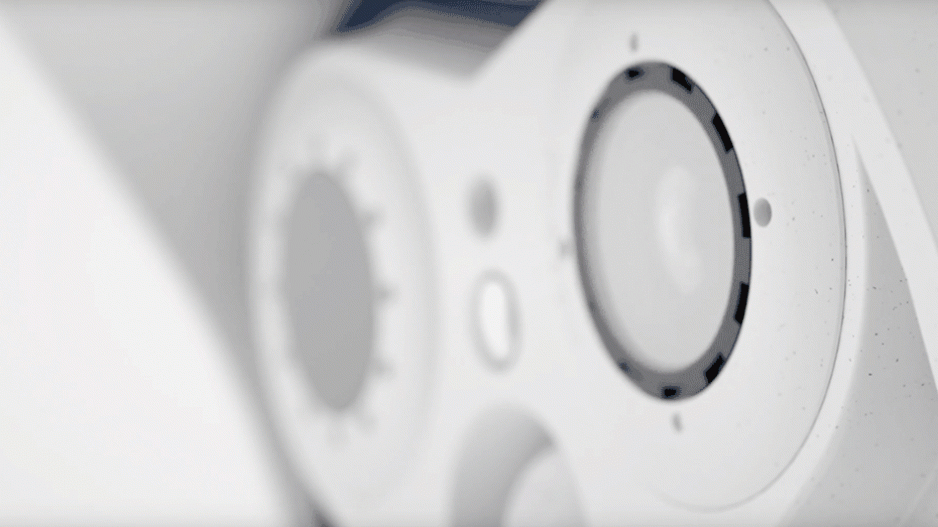 Unique Modular System Design
M16 AllroundDual – The Unmistakable Face Of MOBOTIX
MOBOTIX's renowned AlroundDual camera balances flexibility and features continuing the trend of modular system design. The M16 features exchangeable image sensors for day, night and thermal use along with flash memory, microphone, speaker, PIR and optional feature modules.
Housed within a weatherproof (IP66) chassis along with a comprehensive set of built-in cyber security controls, the camera offers powerful application and integration options. The M16 also proves that standards and innovation can truly co-exist as the MOBOTIX video surveillance camera that brings together the MxPEG+ video codec specifically developed for security applications and the H.264 industry standard within an ONVIF-ready camera system.
The M16, in common with all MOBOTIX models, benefits from regular software updates to ensure reliability while adding additional feature enhancements that make the M16 one of the most intelligent yet flexible camera systems on the market.
Quality And Reliability
The Most Robust Cameras In The Industry
MOBOTIX provide high-quality video surveillance systems that ensure comprehensive security in a modern, networked world. Fields of application include most demanding security areas like prisons, airports or soccer stadiums because MOBOTIX systems have no restrictions in terms of number of users or cameras. The professional VMS and the video analysis are parts of the system offering and free of charge without any license fees. In addition, software updates are free via download and transform every MOBOTIX product into a future-proof solution.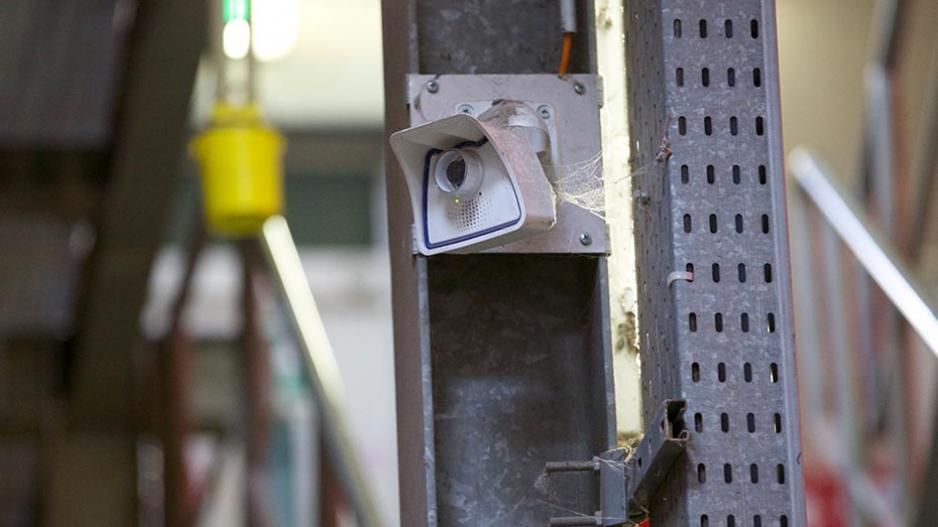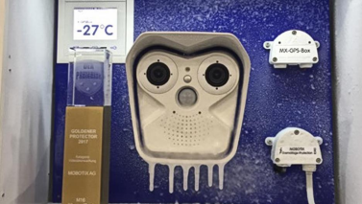 Hundreds of thousands of system tried and tested around the World
Hundreds of thousands of video surveillance systems from MOBOTIX are in operation on every continent. Technologically sophisticated components and a unique design with no movable parts are the key to our products' uncompromising reliability and unparalleled quality – made in Germany.
Every single outdoor camera is thoroughly tested in a temperature range of -30° to +60°C (22°F to +140°F) prior to dispatch. All of this enables an average MTBF (mean time between failure) of nine years.
100% Future-Proof
Added Values And Artificial Intelligence
The decentralized intelligence in our camera system is crucial for Artificial Intelligence and makes it easier for our products to communicate with other sensors and devices in the network to help achieve solutions "Beyond Human Vision." These solutions include reliably detecting threats by combining various sensor technologies, as well as independently initiating actions to defend against such threats. Meanwhile, the state-of-the-art data analysis function, located on the camera itself, helps users increase process efficiency and develop innovative business models. Future software updates will enable totally new functions, such as recognizing license plates, faces or voices.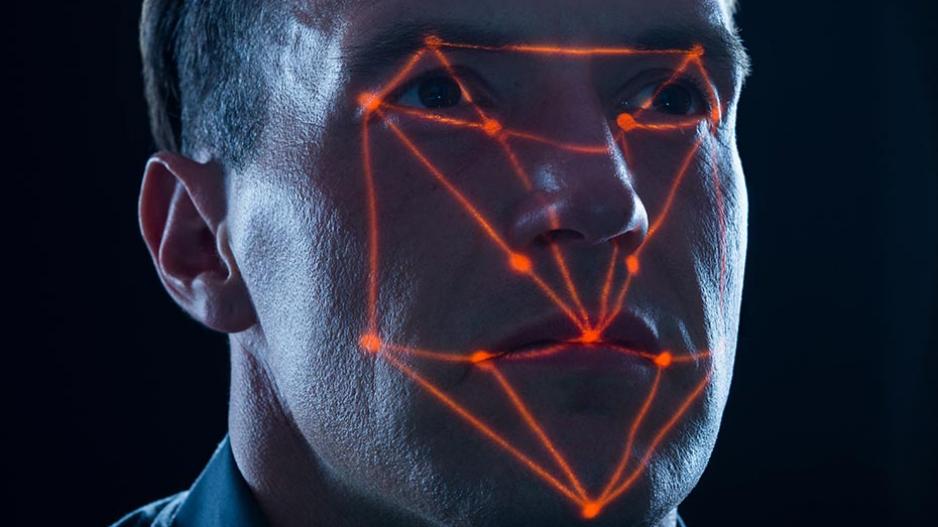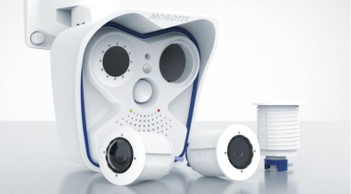 Maximum Flexibility
Our video solutions can be easily integrated into existing infrastructure, thanks to their decentralized architecture, and the options for expansion are practically limitless. This makes it possible to install basic but effective protection on a tight budget and expand it as needed.
Thanks to the modular camera structure, lenses can be exchanged, and optical and thermal image sensors can be combined with one another on dual-lens cameras. Regular software updates keep you constantly up-to-date. This also guarantees long-term investment security