Once your camera system components are compiled, it is time to start thinking about data storage and management. GSS has a multitude of options available for small to large business applications in terms of NAS (Network-Attached Storage), VMS (Video Management Software) and PoE switches. Our Inside Sales Representatives are expertly trained to recommend storage solutions for your camera needs and capabilities.
Network Attached Storage (NAS)
Network Attached Storage (NAS) are systems that consist of one or more hard drives that are constantly connected to the internet. It becomes your backup "hub", or storage unit that stores all important files and media. Imagine it being your external hard drive, but rather taking it everywhere, being accessible for you at anytime and anywhere.
Features of a NAS system include:
File Backup
File Sharing
Secured, safe and reliable
Centralize and organize your files
Extra storage
Remote access
Options available for home use, small business and even large enterprises.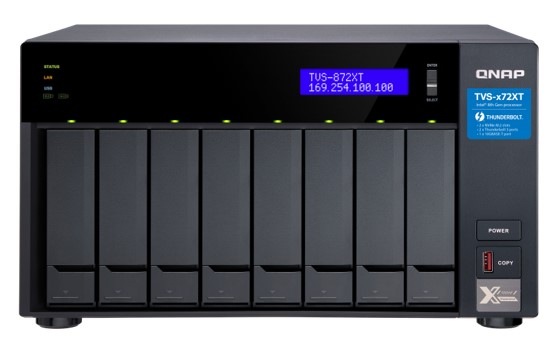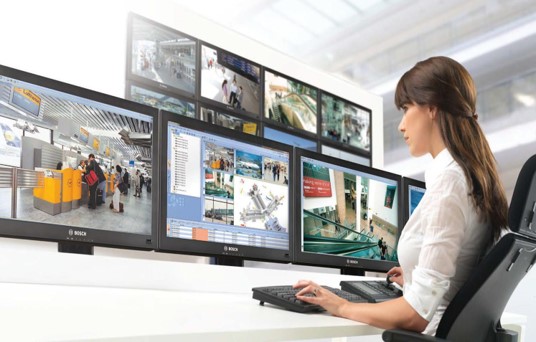 Video Management Software (VMS)
Video Management Software (VMS) allows you to manage camera and recording settings, view multiple camera feeds, and set alerts for tampering and motion detection. It can also review and analyze your recorded video to provide valuable analytics and information.
Whether you're looking for video only applications, combining the world's leading camera brands and multiple technologies, or a fully integrated solution adding access control, intruder detection, video analytics, intercoms, audio, lighting, and much more, VMS is the ideal platform to sit at the heart of your system and expand and grow your business and requirements.
PoE Switches
– Power over Ethernet (POE) is a technology that lets network cables carry electrical power. Therefore, if a camera is POE-enabled, only the network connection needs to be made, as it will receive its electrical power from this cable as well. This not only reduces the time and expense of having electrical power cabling installed, it also means devices such as IP cameras and wireless access points can be located wherever they are needed most since they are not tethered to an electrical outlet.
A PoE switch is a network switch that has Power over Ethernet injection built-in. This is an easy way to add PoE to your current network – simply connect other network devices to the swich as normal, and the switch will detect whether they are POE-compatible and enable power automatically.
Let GSS help guide you in upgrading your network today. Contact one of our Inside Sales Representatives to learn more.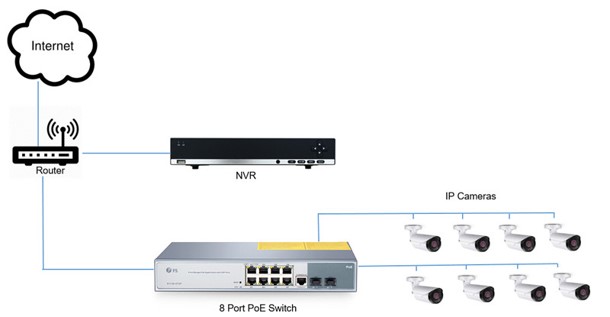 For More Information browse
Our Brands