Designed and Manufactured in the USA
AXTON specializes in the design and manufacture of professional infrared and visible/white LED illuminators and lighting solutions for security, industrial, military & law enforcement applications.
Quality
100% designed and manufactured in the USA, ISO 9001:2015 certified, our products feature cutting-edge technology along with quality, reliability and performance. Each and every unit is quality control tested at various production stages to ensure superior performance and reliability. AXTON products are easy to integrate and are maintenance-free throughout their lifetime.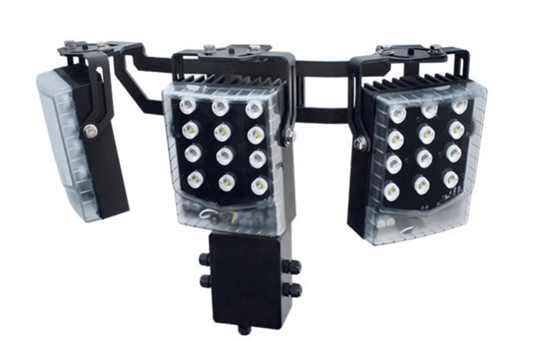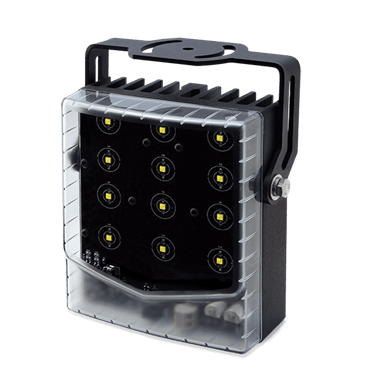 Local Suppliers
Our suppliers and partners are all US-based, in fact, most of them are located in the Western US with just a few hundred miles of our facility in Salt Lake City, Utah. This allows us to get the parts quickly, and troubleshoot potential supplier issues within hours.
Quick Order Turnaround
Modular product design allows us to build each and every unit to exacting order specs, and ship out most orders in 2-3 business days. Salt Lake City is a major domestic and international air traffic hub, which also significantly reduces carrier delivery time.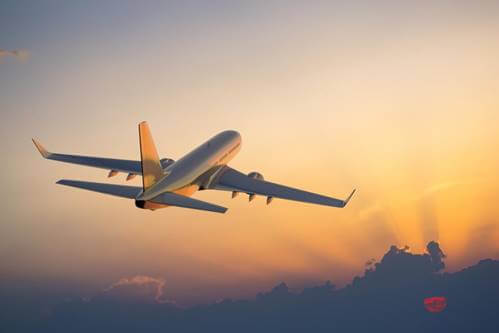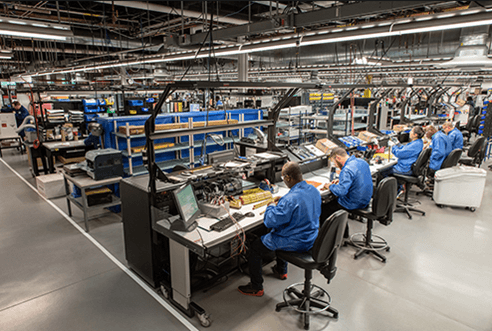 Rapid Prototyping
We have full control over product design and production. We handle everything from the initial product concept and 3-D design, in-house prototyping and getting the product production-ready. Initial pilot prototypes can be completed in 10-14 days, with Beta units launched in 4-6 weeks. Please contact us for Special Product Design.
Warranty
Our products are covered by a Lifetime Warranty with advanced replacement. In the rare case that a unit malfunctions, we'll send a replacement prior to receiving back the non-functioning unit.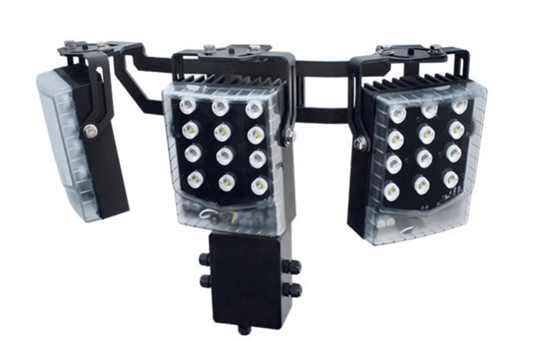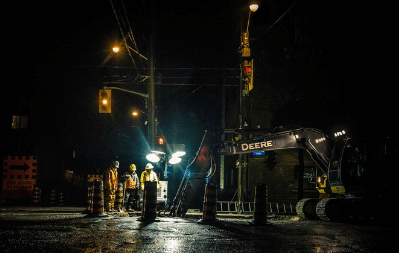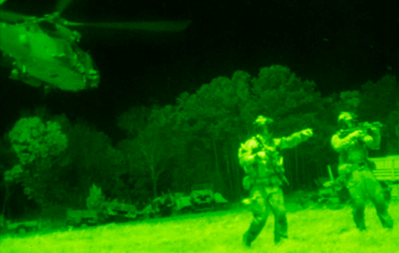 AXTON illuminators have been selected by the most discriminating end-users and large-scale integrators. Designed and manufactured in the USA, our lights have been deployed at military installations, critical infrastructure sites, colleges, cities, and by various law-enforcement agencies. We closely work with our clients to deliver the solution that meets or exceeds their requirements.