Arecont Vision Costar offers a total video solution to the industry with cameras, video management system, cloud management, and NVRs/servers.
All Arecont Vision products offer proven product quality, outstanding imagery, superior price/performance ratios, and integration with the industry's best VMS (video management system) and NVR (network video recorder) platforms, to address the needs of professional surveillance projects.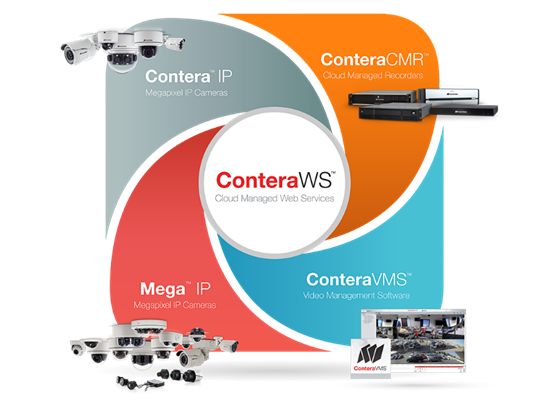 Arecont Vision Total Video Solution™
With the Total Video Solution, Arecont Vision introduced Contera. "Contera" is an anagram of "Arecont", representing the largest product initiative ever undertaken by the company in order to better address customer needs. It delivers the fusion of Arecont Vision ConteraIP and MegaIP cameras with modern video management system software, a selection of advanced NVRs and recorders, and powerful cloud based management.
Quality Megapixel Resolution
Arecont Vision megapixel technology in our MegaIP and ConteraIP series deliver superior image quality, increases video coverage, and reduces overall system costs by covering larger areas with fewer, more reliable cameras.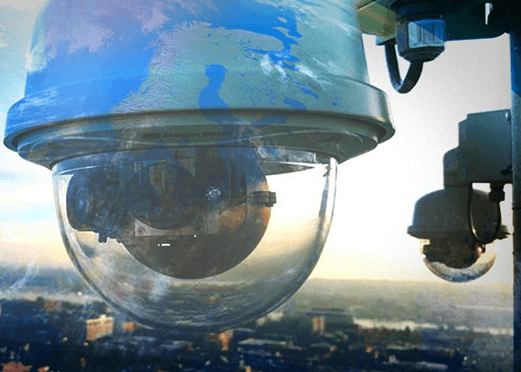 Extreme Lighting Conditions
Video surveillance is a 24-hour per day operation. Maintaining a clear and detailed visual through fluctuating lighting conditions can be challenging. Arecont Vision offers several industry-leading technologies to deal with the harshest of lighting environments from intense backlight to low light and no light conditions.
Performance
Arecont Vision MegaIP series cameras deliver proven performance, including unmatched cybersecurity protection, thanks to our FPGA technology and massively parallel image processing architecture. We can add new features and capabilities to existing Mega cameras, extending the useful life of our products to the benefit of customers.
Contera cameras employ our world-class System on a Chip (SoC) technology to bring the most features and capabilities to our customers in an affordable, reliable family of products.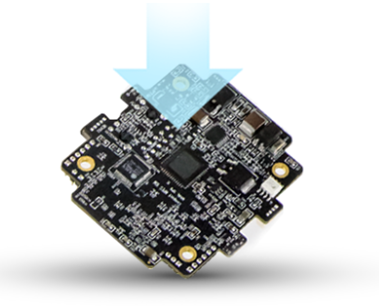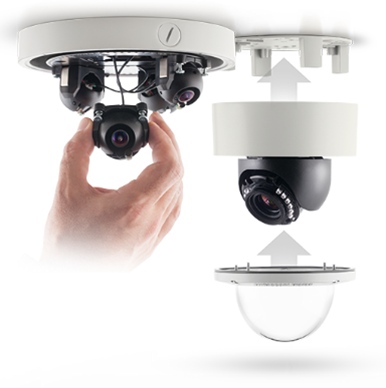 Easy Installation
Speeding up the installation process positively affects the total cost of ownership. Arecont Vision offers a number of innovative housing designs and features in both our MegaIP and ConteraIP series that aid in creating a faster and easier installation experience as well as a precise camera setup.
Versatility & Size Matters
Arecont Vision takes pride in having the most highly versatile and smallest form factor megapixel cameras in the industry. Leading the way in panoramic megapixel technology since 2006, Arecont Vision has continued to build on this success with our various MegaIP series SurroundVideo Omni designs that offer seemingly endless multi-sensor surveillance opportunities.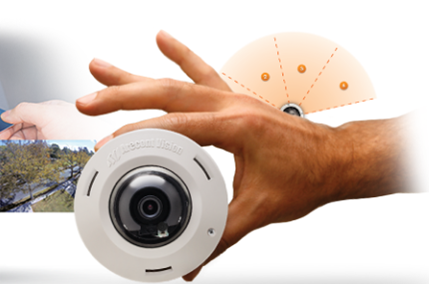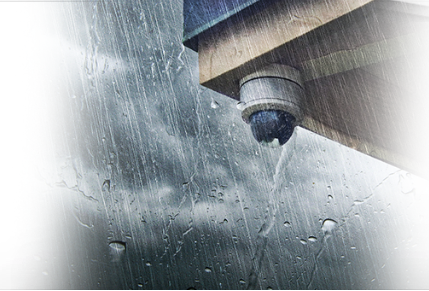 Environmental & Standards
Many Arecont Vision MegaIP and ConteraIP series cameras are designed to meet important compliance standards to indicate, for example, that they are reliable for outdoor use in harsh operating conditions or capable of withstanding attacks from vandals. Arecont Vision cameras are built to be tough and compliance standards are proof of this.