To provide innovative, clean, and energy-efficient solutions for a better tomorrow.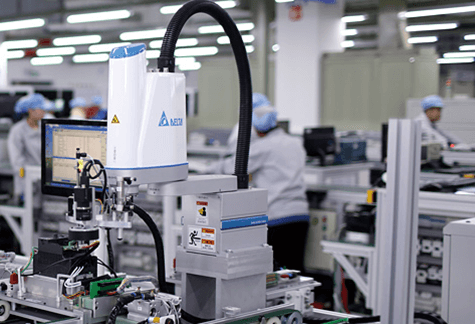 Delta is a global provider of power and thermal management solutions with core competencies in power electronics and automation, offering some of the most energy efficient power products in the industry.
Delta is committed to innovating technically superior products and providing energy efficient solutions for a wide range of home, office, data center and industrial applications, including world class enterprises in the areas of  semiconductors, optoelectronics, food processing, finance, petrochemicals and telecommunications.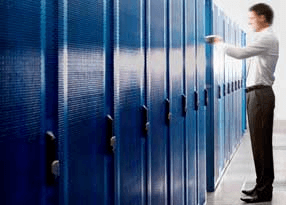 Delta ensures continuity for our customers' mission critical operations and reduces their total cost of ownership. Our efficient and highly reliable products and services range from uninterruptible power supplies (UPS) to our InfraSuite Datacenter Infrastructure Solutions.
Delta UPS solutions include a full line of UPSs and management software, and  not only ensure uninterrupted processes with unmatched reliability but also meet your growing business demands with uniquely-designed scalability and flexibility.