Remote Site Manager
By Dropping a few Solar Wireless Cameras, The GSS Site Manger Systems will start offering you a peace of mind by sending you text alerts of
Which parking space becomes available
Which parking space is occupied
A person or vehicle loitering in the area
A person is approaching or leaving the building
A vehicle is moving in the wrong direction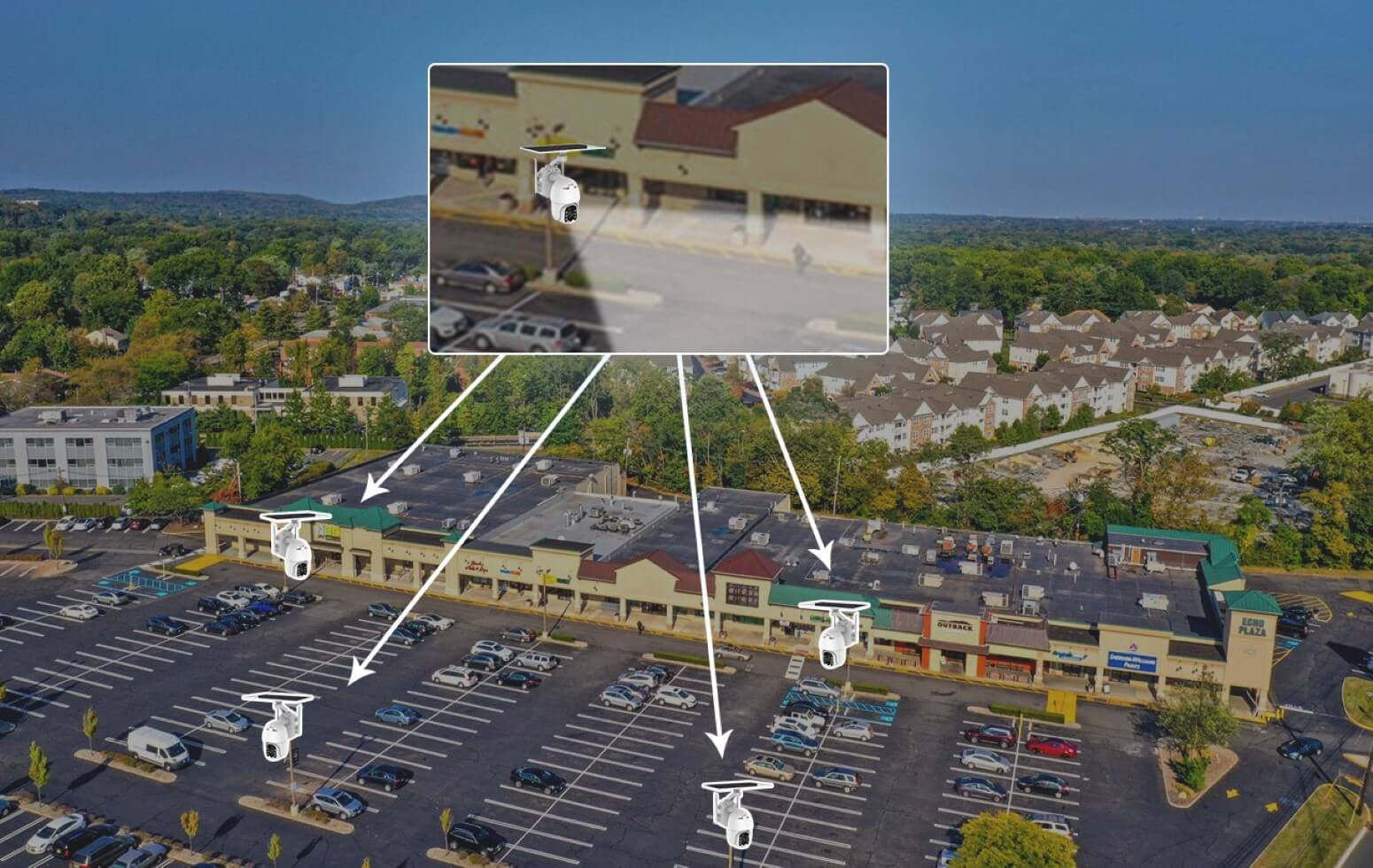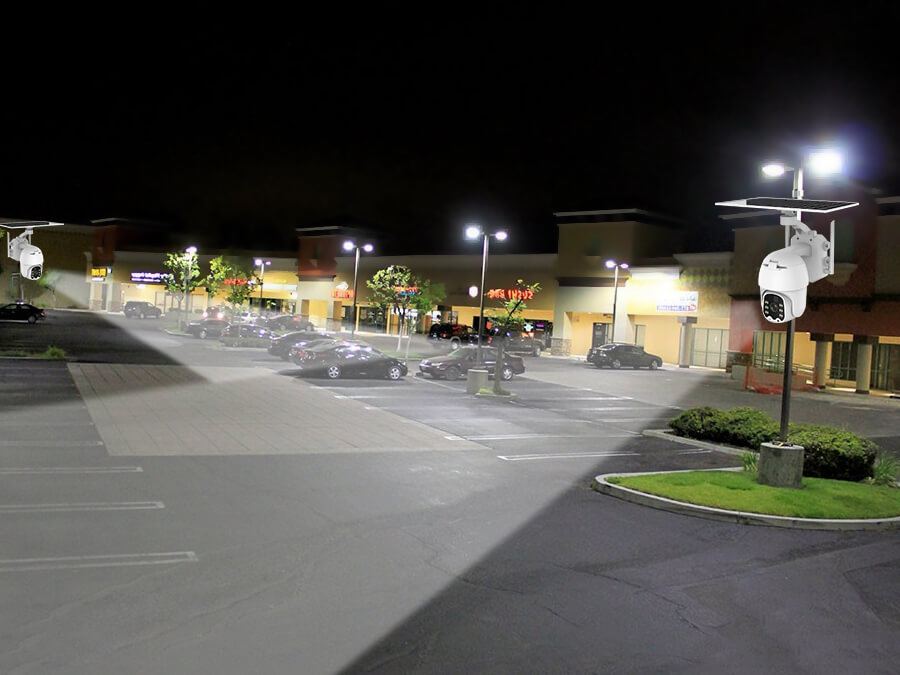 The GSS Site manager is the easiest solution to provide real time business intelligence through our integrated edge AI and camera solutions. Just mount 2 to 3 of our cameras at any pole without any tree shades or shadow
The Remote Site Manger System will send you instant messages about
Which Parking Space is occupied
Which Spaces become available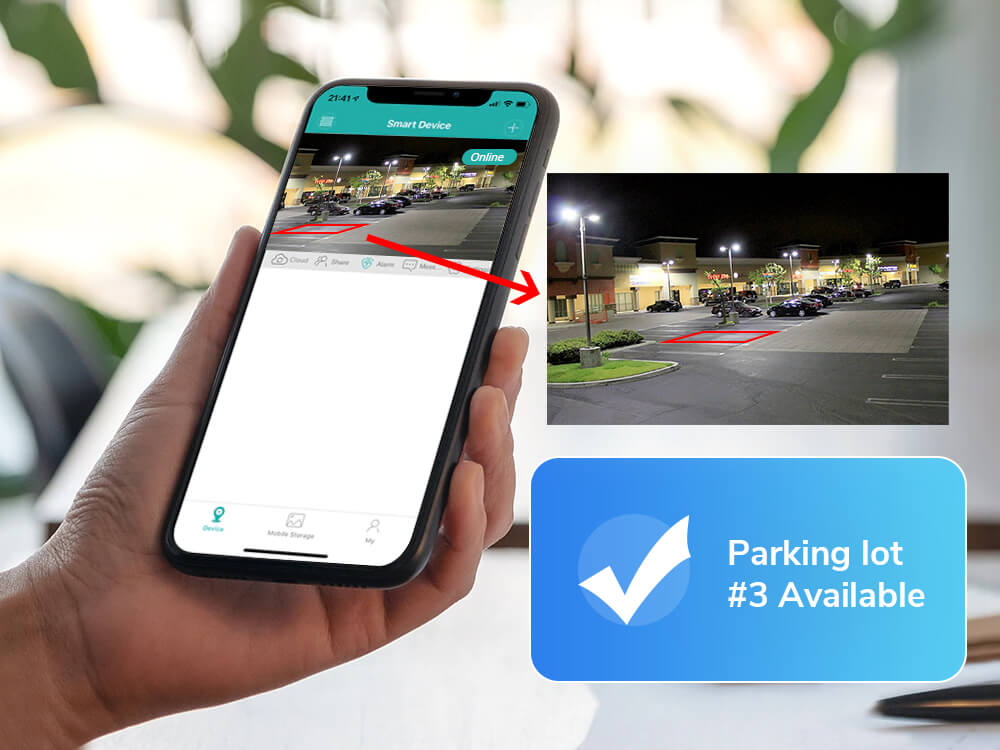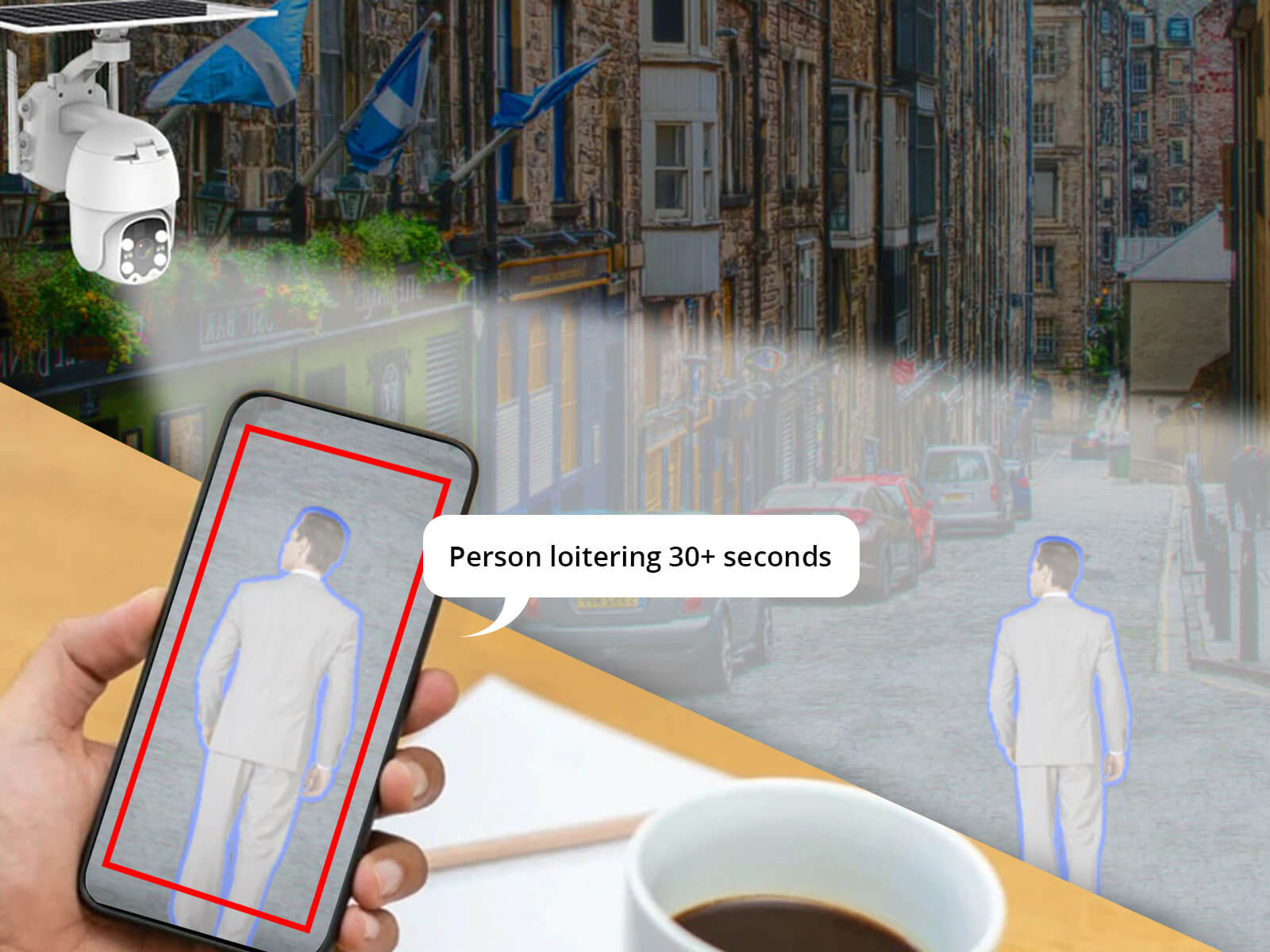 As long as a person is staying or loitering in an area more than a pre-defined period, the Remote Site Manger will send you an instant text message, framing the subject and describe the loitering situation.
The Site Manger will also alert you when a person or vehicle is leaving or approaching a certain subject or area.
For example, you get an instant message when a truck driver leaving a site.  Or a customer persists approaching the building instead of just looking around in a car lot in a dealership.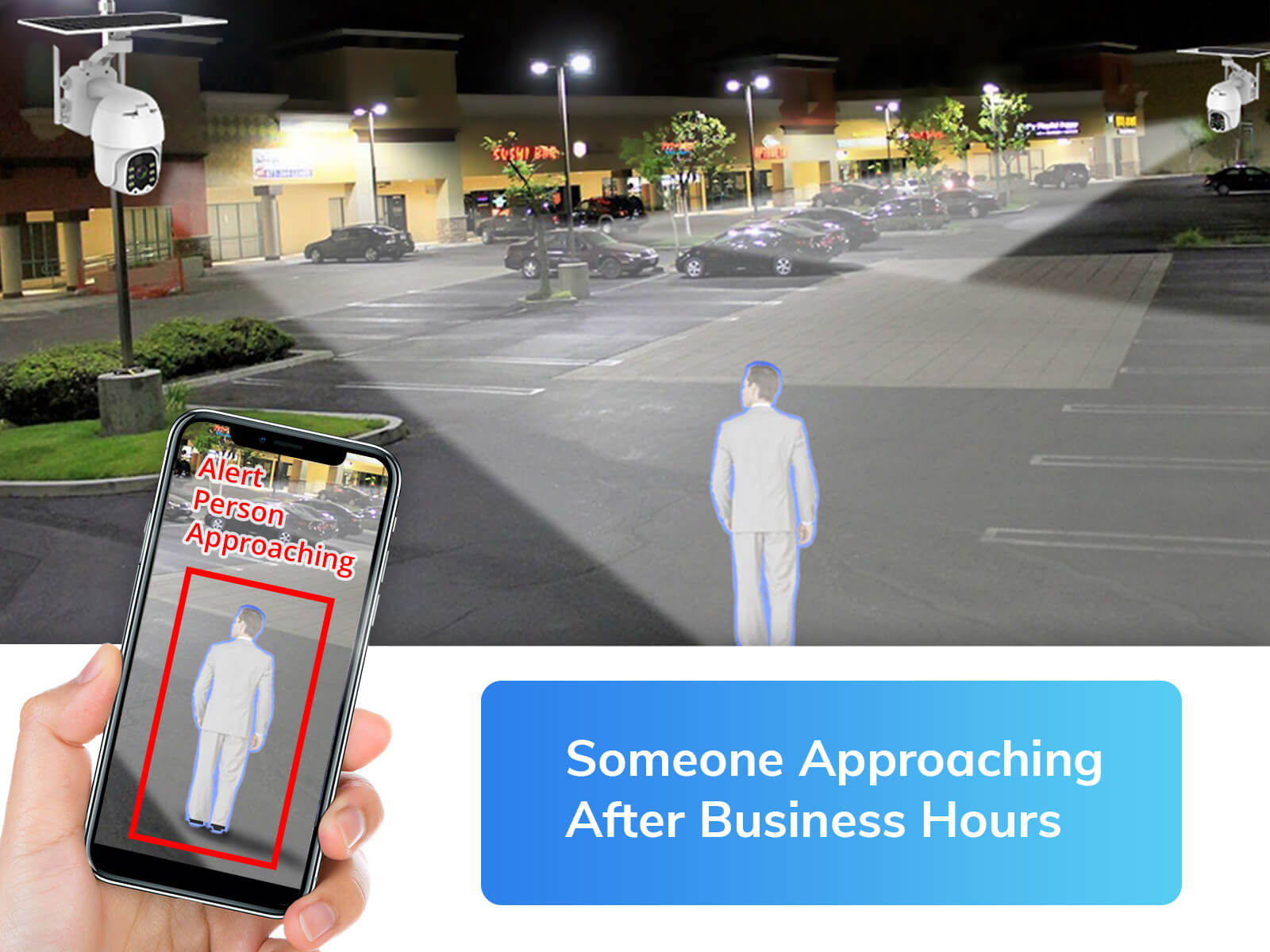 Applications and Verticals
Construction Site
Outdoor storage
Parking lots
Parks
Playground
Power Stations
Dumpsters
As long as there is a pole with plenty of sunlight looking at the spot
Artificial Intelligence
GSS offers the best and most effective artificial intelligence solutions that can benefit and transform your life and business