As your business continues to grow and expand, it becomes increasingly more important to protect physical assets. Whether in a fenced yard, parking lot, construction site, etc., GSS's monitoring service offers a multitude of solutions that not only help reduce false alarms and security costs, but also increase dependability, reliability and peace of mind.
How It Works
Our sales team is expertly trained to assist each and every customer with a full site analysis and customized protection plan that meets all of your security needs. A member of our team will personally meet you on site to survey the area and discuss cameras, installation, programming, alarm capabilities, and much more.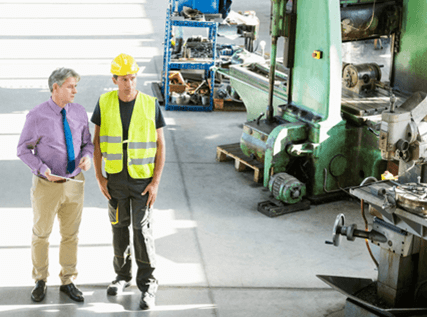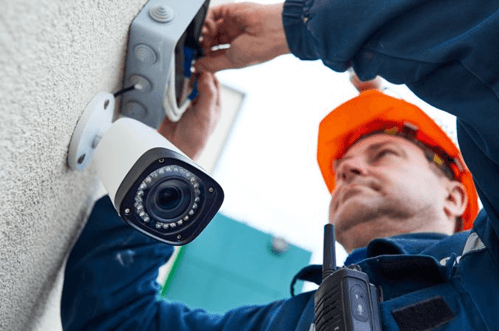 Easy Installation and Programming
Once a plan is set, one of our local installers will provide quick and easy camera installation and programming. Our technicians work hand in hand to make sure all cameras are working properly, are surveying the requested areas, and are providing maximum surveillance at all times.
Already have cameras?
Not a problem! Our monitoring software is compatible with any IP camera, and can be configured for just about any application.  Analog cameras can also be supported by adding a compatible DVR system.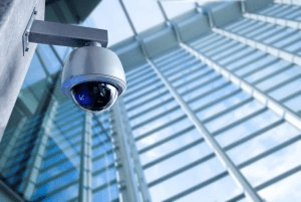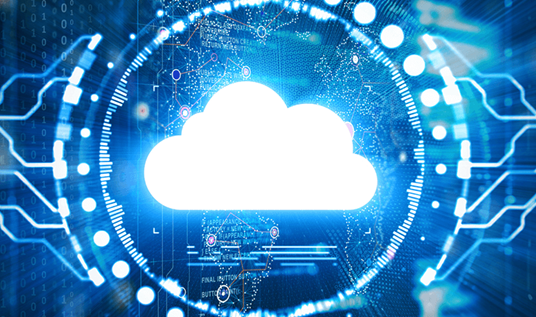 Where Do The Feeds Go?
In conjunction with our new AI technology, we have partnered with one of the top Video Monitoring Centers in the country to provide top-notch cloud-based monitoring, allowing us to monitor your cameras for potential intruders and property damage.
Reducing False Alarms
Our deep learning mechanism will adapt to your camera's specific working environment and gradually learn the content of the video. The intelligent cloud will filter out the un-meaningful video events, such as headlights, rain, snow, shadows, and reflections, only sending back meaningful events to the monitoring center.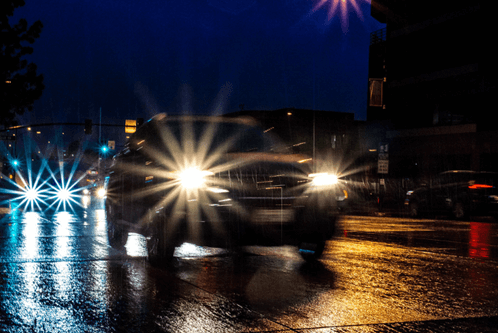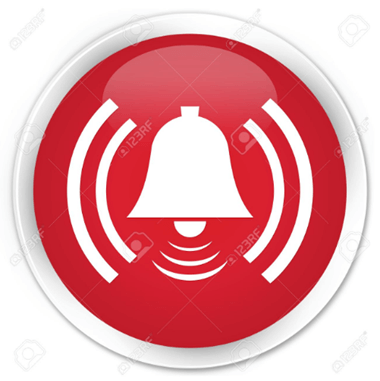 Triggering Alarms
These meaningful events are then analyzed by our monitoring experts to distinguish a true intrusion or alarm-worthy action. We offer options to allow the triggering of a physical alarm on site and/or dispatch to the local authorities.
Access From Anywhere
Video feeds can be accessed from any internet connection, anywhere in the world at any time. Not only does this service offer peace of mind, but also eliminates the need for guard services. Let us be your after hours eyes and ears on site.