Security guards sleep – ours don't.
Combination of best electronic security
technology and our professional team
Installed by our national-wide security dealers
Followed by the protocol of your choice to stop
crimes
Our smart surveillance provides long range thermal imaging and state-of-the-art analytics and ensures professional Emergency Response for alarms or intrusion.
American Guardian and its dealer networks are custom-configured for your areas of concerns and your needs. Our local, Authorized Dealers make it easy to get the system that will work best for you.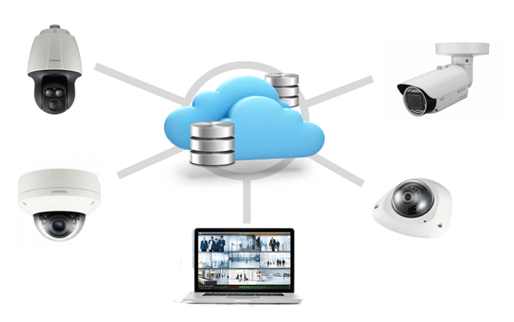 By feeding customer camera feeds into American Guardian's intelligent cloud, our deep learning mechanism will adapt to the cameras specific working environment and gradually learn the content of the video.
The intelligent cloud will filter out the un-meaningful video events, such as headlights, rain, snow, shadows, and reflections, only sending back the meaningful events to the monitoring center. This will ultimately help reduce false alarms by 90%.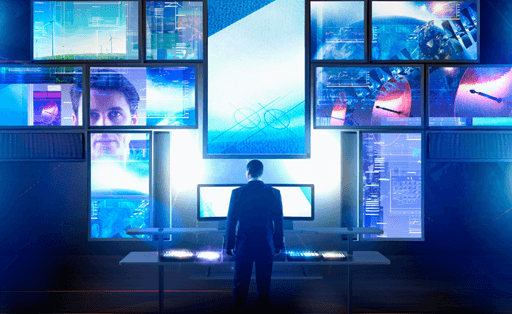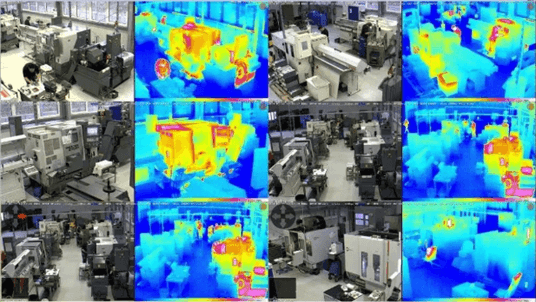 American Guardian paired with world class leading thermal technology can detect objects and people even the human eye could not see. We can detect people through bushes, trees, extreme weather, smoke, fog, or deep shadows. When they move, we see.
There is never a discount on our services. American Guardian provides comprehensive video and alarm monitoring solutions for both public and private sectors.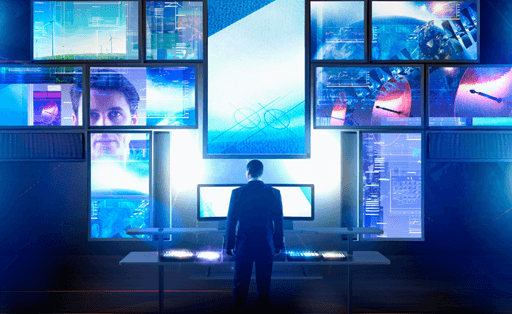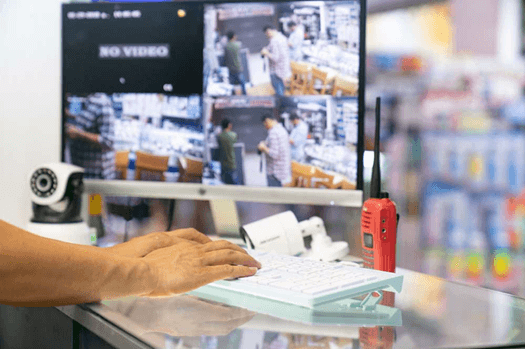 Commercial Applications
(CAMS: Commercial Asset Monitoring Service)
Car dealerships
Building materials yards
New construction sites
Recycling / Junkyards
Abandoned buildings
Oil rigs / drilling platforms
Areas with fence protection