As a leading manufacturer in the security industry, Hanwha Techwin offers video surveillance products including IP cameras, storage devices and management software founded on world-class optical design, manufacturing and image processing technologies.
We offer end-to-end security solutions and have achieved global success across a wide range of industry verticals including retail, transportation, education, banking, healthcare, hospitality and airports.
Hanwha Techwin's Wisenet line of innovative security products demonstrates the value, technology and commitment we bring to the market including 12MP cameras, intelligent video analytics and H.265 support.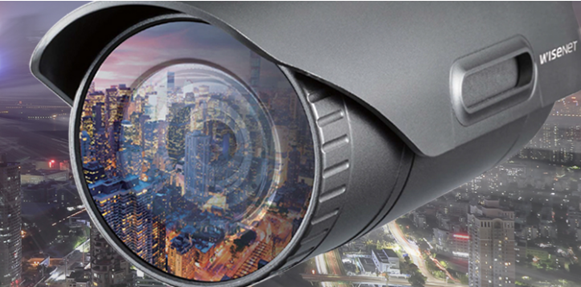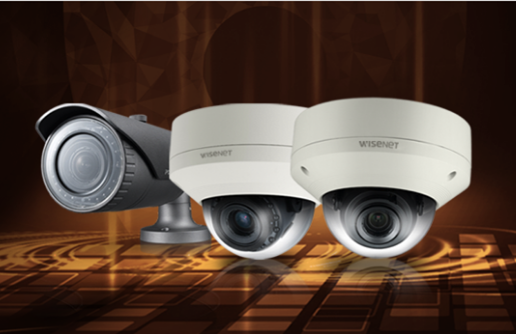 Secure technology in an insecure world.
In today's connected world, individuals and groups will continue their attempts to identify and exploit vulnerabilities to breach network security.
Hanwha Techwin constantly conducts activities to prevent security vulnerabilities and strengthen security of our products through security diagnosis and penetration tests. A team in our Korean R&D center is dedicated to cybersecurity to ensure products meet our high standards and to investigate field concerns or newly discovered issues. Hanwha can then respond quickly with a unified message from our software team. We are also leading the security policy of our security solution products by thoroughly managing product passwords, protocols, and algorithms used.
Hanwha regularly conducts trainings and webinars on cybersecurity for end users and system integrators to share best practices. We provide a cybersecurity hardening guide, white paper and other tools that describes best practices in securing network products. Explore our resources to learn how Hanwha can help protect you and your customers against cyber threats and vulnerabilities.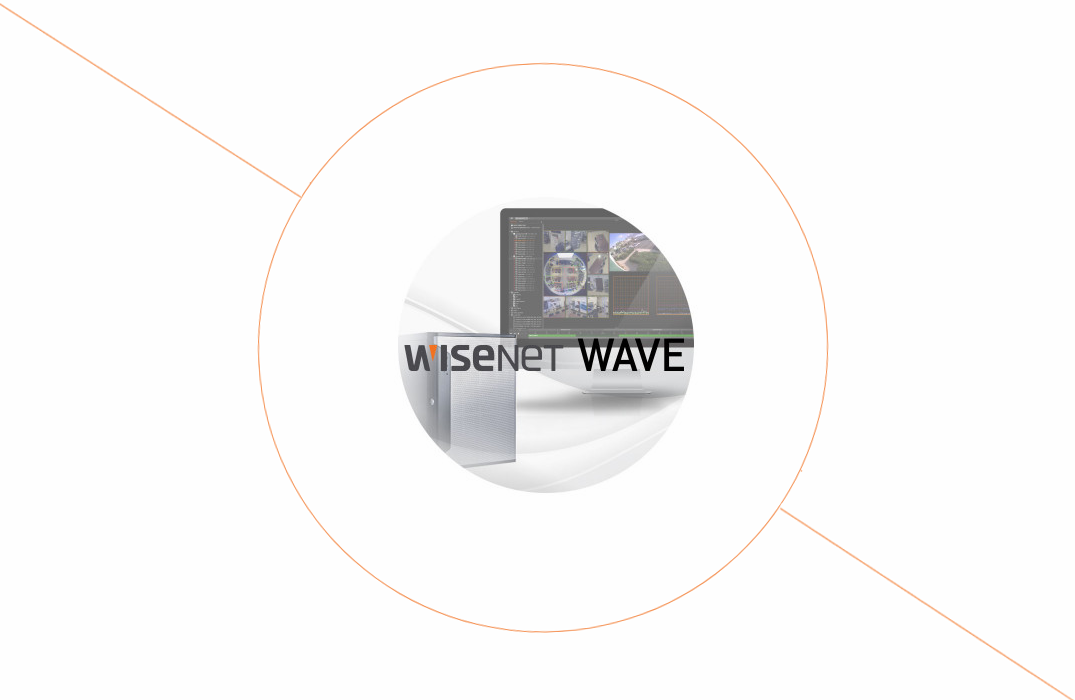 WISENET WAVE
Video Management Software
Deep camera integrations for easy setup and NVR monitoring, search & playback:
H.265 support
WiseStream support
Camera event triggers including sound classification and loitering
Simple focus setting
Multi directional camera support with a single license
Hallway view support and setup
Camera profile/Image configuration
PTZ preset Sync
Wisenet 5 - The power of innovation
Wisenet 5 is Hanwha's most powerful chipset ever incorporated into a full camera range with an all-new architecture that enables faster processing. This self-developed chip incorporates advanced features and delivers extreme performance suited to a wide range of video surveillance applications. Explore our Wisenet X series cameras featuring Wisenet 5, to experience the difference.
5 MP @ 30 fps, 2 MP @ 60 fps
WDR – 150dB @ 2MP / 120dB @ 5MP
Low light noise reduction technology
Wisestream II compression
USB port
Dual SD card slot
Sound classification
Enhanced Video Analytics
Fog Detection
PTZ Hand-over
Highlight Compensation (HLC)
High power IR LEDs