Since it's inception in 2003, DeryTech has been a pioneer in the engineering and manufacturing of high-quality, digital wireless transmission systems for video surveillance.  The DeryTech product line provides user friendly, straight forward operation and is easy to set up, without the time and expense of running cable. Top notch, secure images are transmitted digitally without compromising visual quality. The DeryTech line includes systems that are compatible with IP cameras.  These systems are a simple solution to the complex nature of securing remote and hard to reach sites.
The Sentinel: Never out range
High Tech Wireless Security Transmission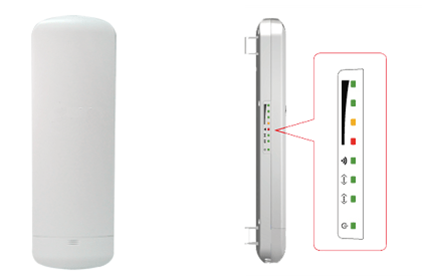 Derytech's new wireless Sentinel solution is an IP-based wireless transmission system.   The latest Sentinel Series can send the video up to 1 mile line of sight.  You can also change direction with its repeater mode feature. The Sentinel solution provides high-end performance with advanced featurebridge over 50+ Mbps of network speed. The latest sentinel 360 has outdoor weather proof rating of IP 66 and a very user-friendly user interface. The customer can set up a wireless system within a few minutess. This solution can.
Securing Your Peace of Mind
We aim become a leading producer of advanced, high quality solutions to the security market.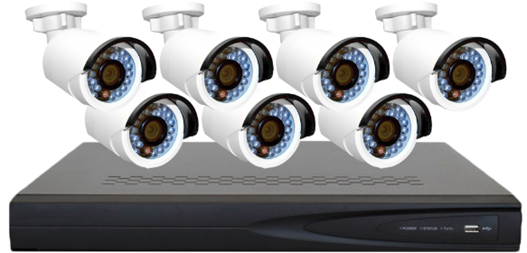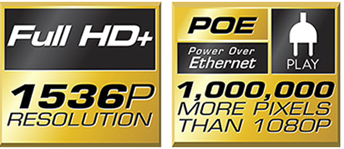 The Derytech surveillance cameras give you access to intelligent features like multi-window video, motion detection, audio detection and active tampering alarms. The system can trigger events in order to automatically record incidents and send alerts by either email. And configurable input/outputs for connecting external devices, such as sensors, relays and speakers make it possible to activate lights, open or close doors and trigger sound  in response to events. The latest Derytech camera solution also let users view live video using video management software or a web browser on any computer in a network.