Touchless. Accurate. Efficient.
Not all thermal sensors are equal!
MOBOTIX utilizes the latest in thermal imaging technology with sensors made by FLIR®.
Each unit comes equipped with:
Microphone and speaker
On-board storage
Advanced analytics
With proper deployment, body temperature can be accurately measured within 1°F.
MOBOTIX Thermal (M16TR)

🔥 #MOBOTIX #Thermal Solutions can help analyze critical situations and is commonly used in proactive notifications & preventative measures. Our thermal cameras can detect and register the temperature of objects and people. Learn more and contact us: https://bit.ly/36hcoU3

Posted by Mobotix_USA on Monday, May 18, 2020
American Guardian GOSAFE Body Temperature Scanner
Qualcomm-body temperature and facial recognition scanner that securely scans in less than one second with on-board AI.
Touchless Entry/Face Recognitions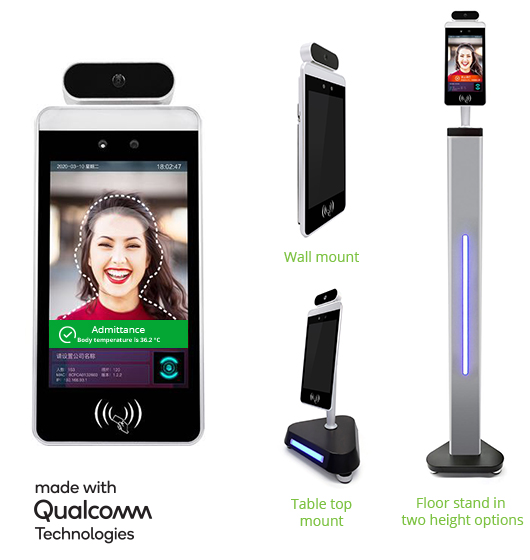 Go safely back into public spaces using a body temperature scanner
Introducing American Guardian GoSafe, a Qualcomm-based device. Scan for temperature, mask presence and facial recognition.
Why GoSafe?
Securely scan in less than one second with on-board AI
The only scanner with live video assistance for real time entry approval
Provides access control integration for automatic doors
Centralized management for multiple scanners, data and attendance
Free, unlimited help & training
Securely scan and prevent people with elevated temperatures or no mask
from entering your offices, hospitals and public spaces.
3 Operation Modes
Stand-alone offline

LAN managed

Cloud managed
Customizable Setting
Body temperature level

On/Off facial recognition

On/Off mask presence

On/Off card reader
Access Control
Allow entry based on temperature, mask detection, facial recognition, ID card or via remote approval

1.6' – 3.2″
Accurate temperature
measurement distance

0.3 – 1second
Temperature read & facial
recognition speed

30,000
Face storage
capacity

+/- 0.9 F
Temperature accuracy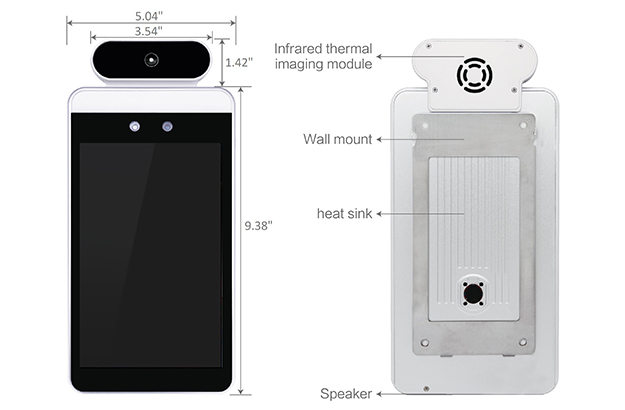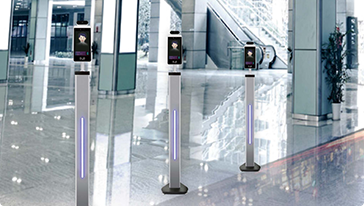 Go safely back into public spaces.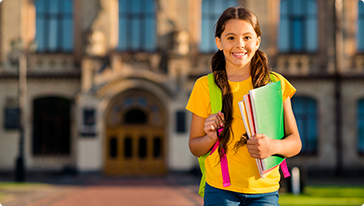 Kids can go safely back into schools.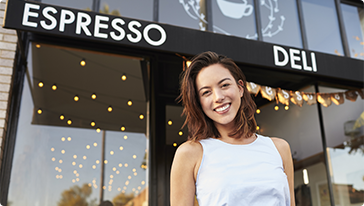 Customers can safely come back in.