This license plate recognition app, which can be used worldwide, offers reliable recognition of single and double-line license plates (speed up to 160 km/h) n addition to integrated recognition of the color, manufacturer and model type of the vehicles uo to 100 nkm/h), thus providing additional data for advanced application solutions.
Automatic detection of vehicle type, make, model and color enable advanced authentication checks at entrances and exits of buildings and protected areas, for police and traffic checks, for advanced traffic monitoring and for collecting statistical data.
Typical fields of application:
In cities and towns, you can gain information about traffic flows and traffic density in the city. For example, you can prevent trucks from driving into the city center.  In this way, this apps contribute to the further development of cities as intelligent smart cities.
The police can use the application to search for suspicious and wanted vehicles effectively. The matching of license plates with makes enables the identification of suspicious vehicles to fight crime.
Access can be effectively controlled thanks to double security matching in the logistics sector, in industry, or secured residential complexes, which contributes significantly to security.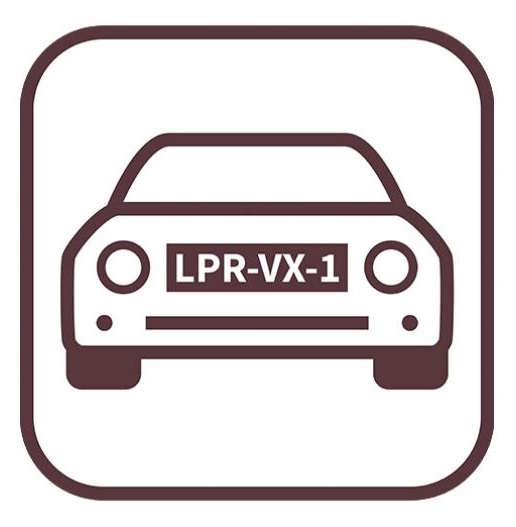 Functions:
Recognition of single and double line license plates (speed up to 160 km/h)
Recognition of Latin, Hebrew and Arabic license plates for global use (speed up to 160 km/h)
Additional recognition of vehicle manufacturer, model, color and class (speed up to 100 km/h)
Detection protocol (Smart Data / event search via MxManagementCenter AND MOBOTIX HUB)
MOBOTIX Events via MxMessageSystem
Two lists for individual actions (e.g. access granted/denied, alarm, etc.)
Freeflow and Signaled Mode
Best suited for the requirements of the following industries:
Traffic & Transportation; Retail; Utilities, Energy & Mining; Industry & Production; Government