Light is fundamental to camera surveillance – without light, imaging is not possible as it is light that is reflected which makes the image visible, both to the human eye and to the camera sensor. GSS offers lighting brands that combine cutting edge technologies with the highest levels of quality to deliver outstanding performance and reliability in both innovation and illumination. Allow GSS to help guide you through the dark and understand which options are necessary and most beneficial for your business.
The performance of any CCTV system depends not only on the essential components of the camera and lens, but also relies completely on the quantity, quality, and distribution of available light. Light determines whether a subject can be viewed at all and at what distance, while the quality and direction of light controls the appearance of the subject. GSS provides options for both White Light and Infra-Red Lighting applications, whether it be for parking lots, alley ways, garages, store fronts, construction sites, fenced yards, etc.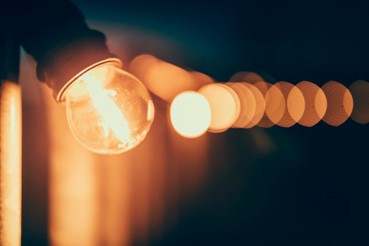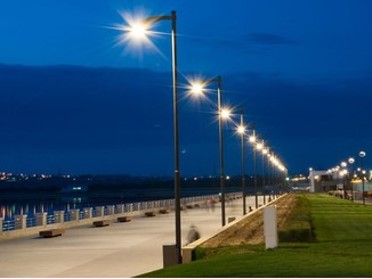 White Light: A mixture of light from
400-700nm provides true White-Light
Practical Uses:
Illuminate an area for the CCTV system
Improve the overall level of illumination for key personnel
Provide a welcoming environment for authorized personnel
Deter crime by illuminating a secure area on intrusion
Can be used with monochrome, color and day/night cameras
Infra-Red is light that the human eye cannot see but a monochrome CCTV camera can, as it is of a longer wavelength (between 700 and 1,100nm) just beyond the visible spectrum. As Infra-Red contains none of the colors visible to humans, it cannot be used with color cameras; cameras using Infra-Red always provide monochrome images. The ideal application of an Infra-Red camera would be License Plate Recognition.
Infra-Red:
715-730nm Overt IR, produces a red glow like a red traffic light.
815-850nm Semi-covert IR with a faintly red glow only just visible.
940-950nm Covert IR invisible to the human eye
Practical Uses:
Provide discrete or covert illumination for CCTV
Minimize light pollution
Provide very long distance illumination
Can be used with monochrome and day/night cameras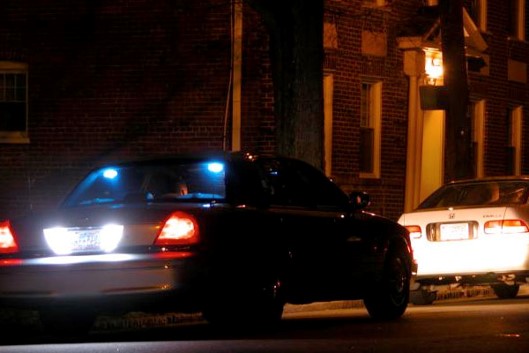 For More Information browse
Our Brands