ID Card Printing is integral to enhancing the security of an access control system. A security system that has no way of verifying the credentials of a card holder is vulnerable to exploitation. Card Printers can also be used to promote your business with visually impressive designs and a suite of software tools for personalization. ID Card Printing is one of the best ways of closing down the vulnerabilities in a security system.
Added Layer of Security
Using ID card printers helps visually confirm the identity of the cardholder, secure transactions with two-factor authentication, and make the cards unique to your system. Facial recognition in comparison is a good, albeit not perfect, way of confirming the identity of a person trying to access a system. Printed ID cards provide a second method of verification that can be used to confirm a person's credentials to prevent unwarranted access.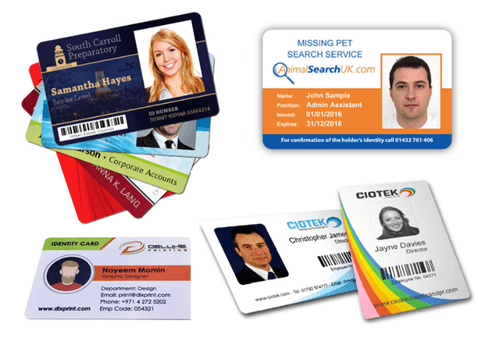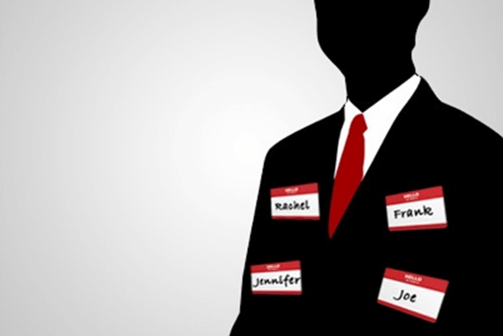 Without using an ID card printer, intruders can exploit vulnerabilities in the system that allow them to gain access by using fake credentials. Systems that have a way of verifying the face of the cardholder with the face on a credential are inherently more secure than picture-less RFID cards alone. ID card printers help reduce these intrusions by making the credentials harder, if not impossible, to fake through the use of unique tactile impressions or UV markings.
Make Your Business Stand Out
Looking to make your company distinguishable from the rest of the pack? ID card printers allow users to create visually stunning cards that can be designed in a way to prevent forgeries. Optional tools like a tactile impressor, lamination module, or UV printer ribbons add to the aesthetics of your company's ID cards while also making it nearly impossible for a malicious party to replicate the card perfectly. ID card printers give your company the edge in both style and security.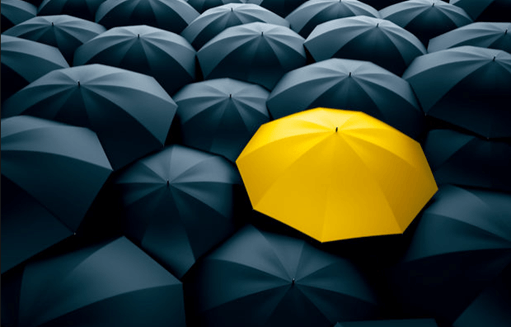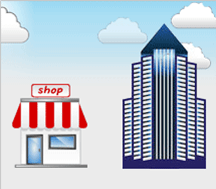 From Small Businesses to Governments
Whether you are a 10-person office or a state government, ID card printers are solutions that are scalable, easy to use, and flexible to fit most applications. Some ID card printers are capable of producing upwards of 800 cards per hour, which is perfect for printing badges for large events or move-in day at a university. ID card printers integrate seamlessly with software to create beautiful designs with high-quality photos and eye-popping colors. Access control systems and other security systems also integrate with ID card printers to make the transfer of credentials to and from the printer as easy as the touch of a button.
For More Information browse
Our Brands
Entrust Datacard
Consumers, citizens and employees increasingly expect anywhere-anytime experiences—whether they are making purchases, crossing borders, accessing e-gov services or logging onto corporate networks.
Read More