MOBOTIX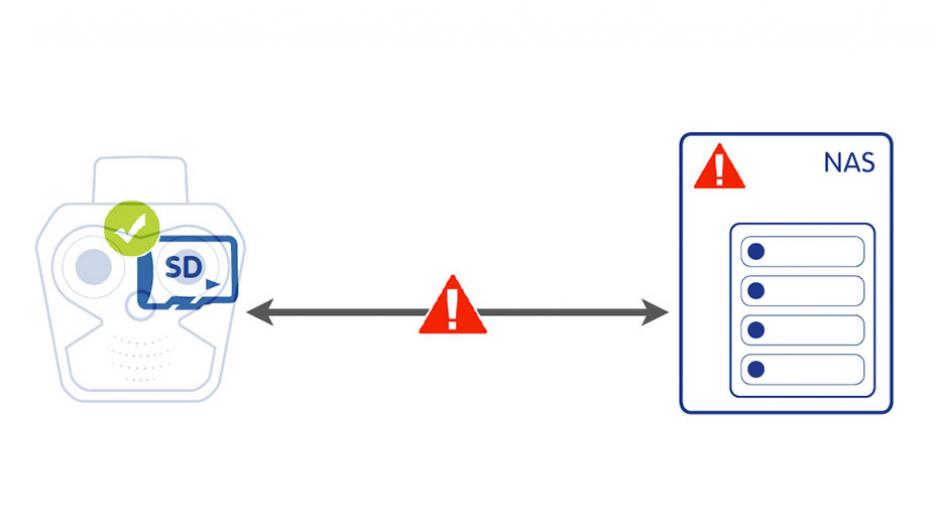 Integrated Intelligence
We don't make a camera, it's a computer with a lens
MOBOTIX IP video systems have been optimized for remote applications and cloud-based technology because the cameras can reduce the bandwidth of the video by scaling the size and the frame rate. Image details are still available thanks to the onboard virtual PTZ functionality. The cameras store high-resolution video onboard and deliver on demand low-bandwidth live images and also low-bandwidth playback. Additionally MOBOTIX cameras can manage an event-driven video ring buffer via network or Internet. The live channel and the recorded video are highly secured because the video encryption is already done inside the camera.
Decentralized Concept
Our Most Important Unique Selling Point
The first MOBOTIX product released was an IP camera with recording and DVR management technology built-in. It was a world-first. This decentralized approach was so revolutionary, it changed the video surveillance industry forever. Because the camera was completely selfmanaging, expensive central recording systems were, for the first time, no longer required. The MOBOTIX decentralized system platform uses comparatively little computing power, even in megapixel resolutions, so it is far more cost-effective and easier to scale in size than traditional centralized systems.
As more cameras are added to the system, you only need to add more storage. No dedicated servers or recording software licenses needed. This low-cost, low-maintenance solution saves customers both upfront and over the life of the system.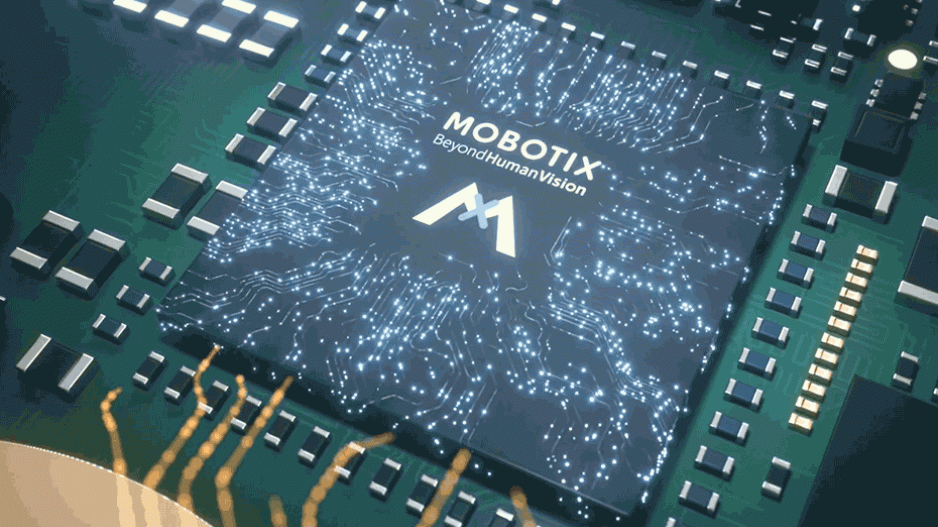 Excellent Image Quality
Best Of Breed Technology To Deliver The Best Results
Great imaging starts with great technology. For many security specialists, our innovative history is legendary and the reason they continue to choose MOBOTIX. Each and every product is carefully constructed using the most advanced optical, electronic and manufacturing technologies. We use only the highest-quality CMOS sensors and develop image processing software, which enables our cameras to produce exceptionally sharp, clean images. The MOBOTIX devices are continually perfected in our laboratories in Germany.
180° Fisheye
103° Ultra Wide Lens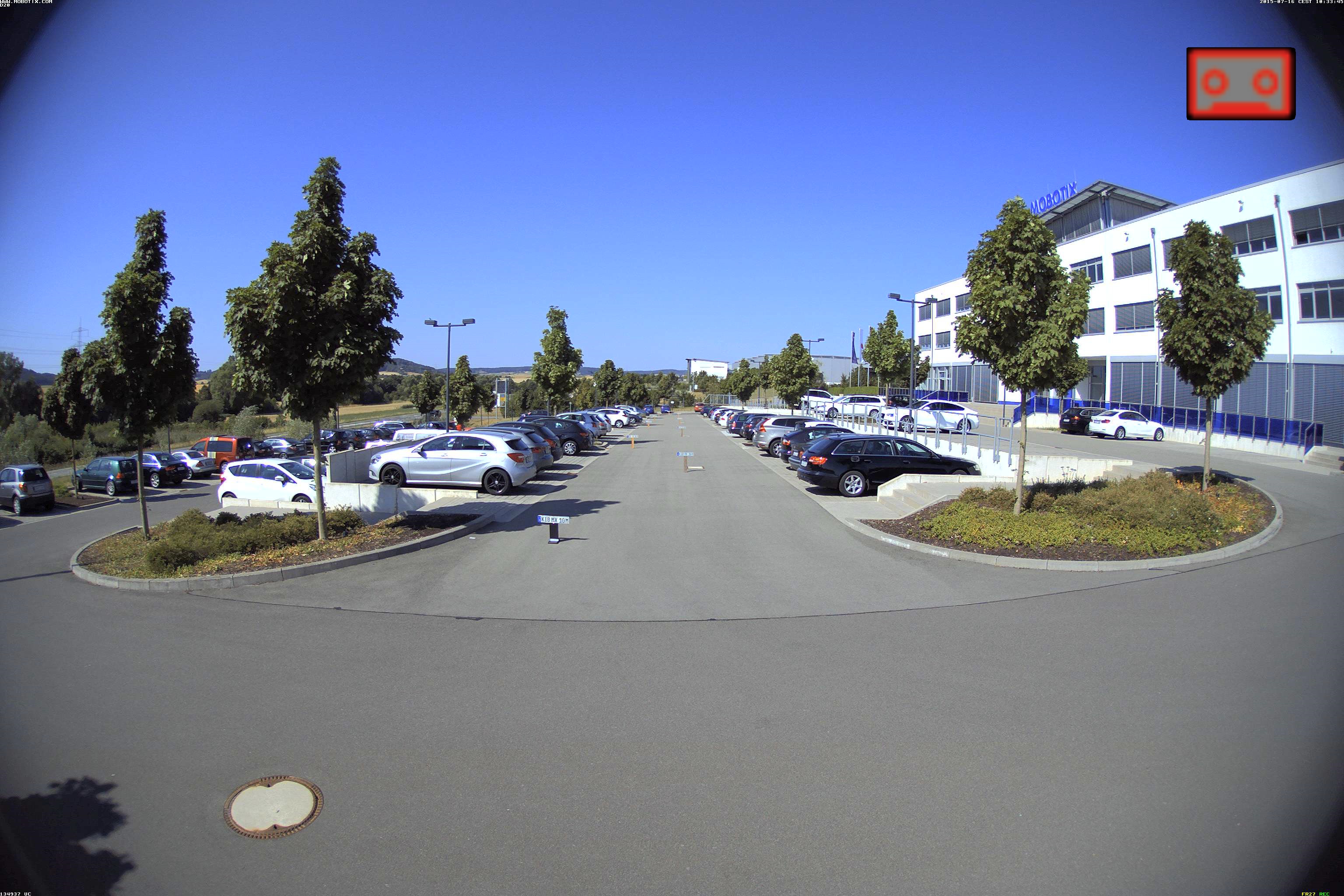 90° Super Wide Lens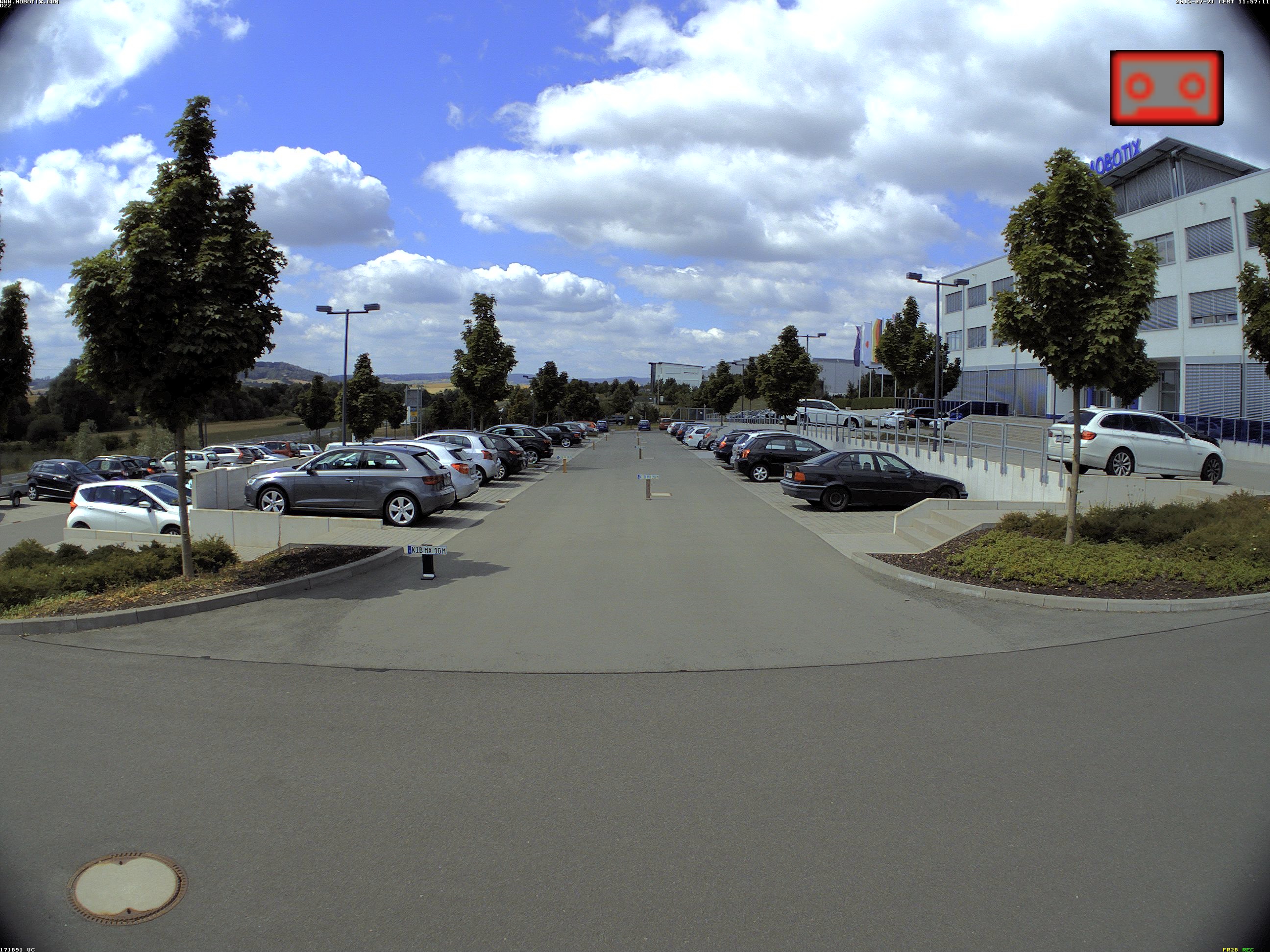 60° Wide Lens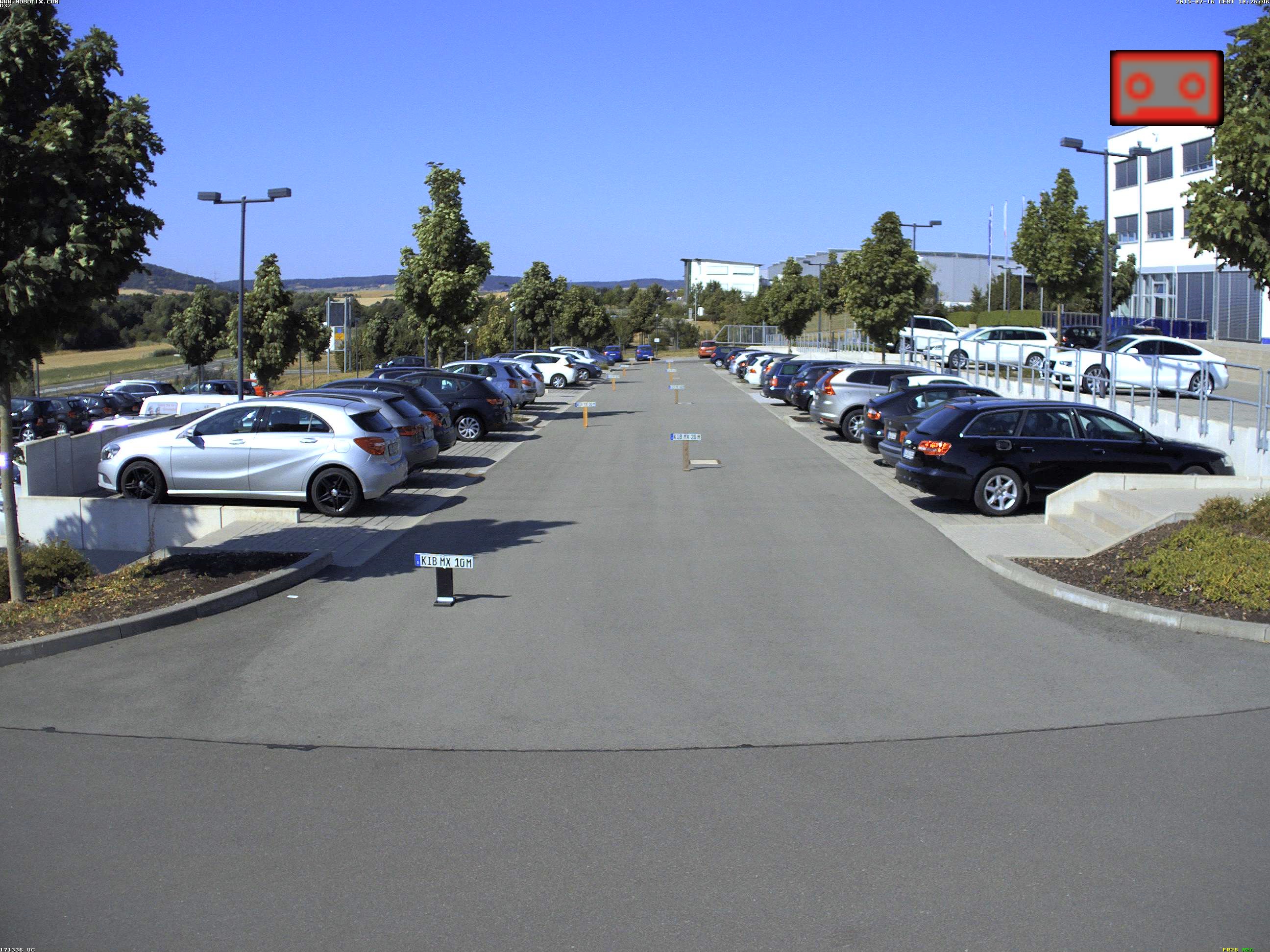 45° Standard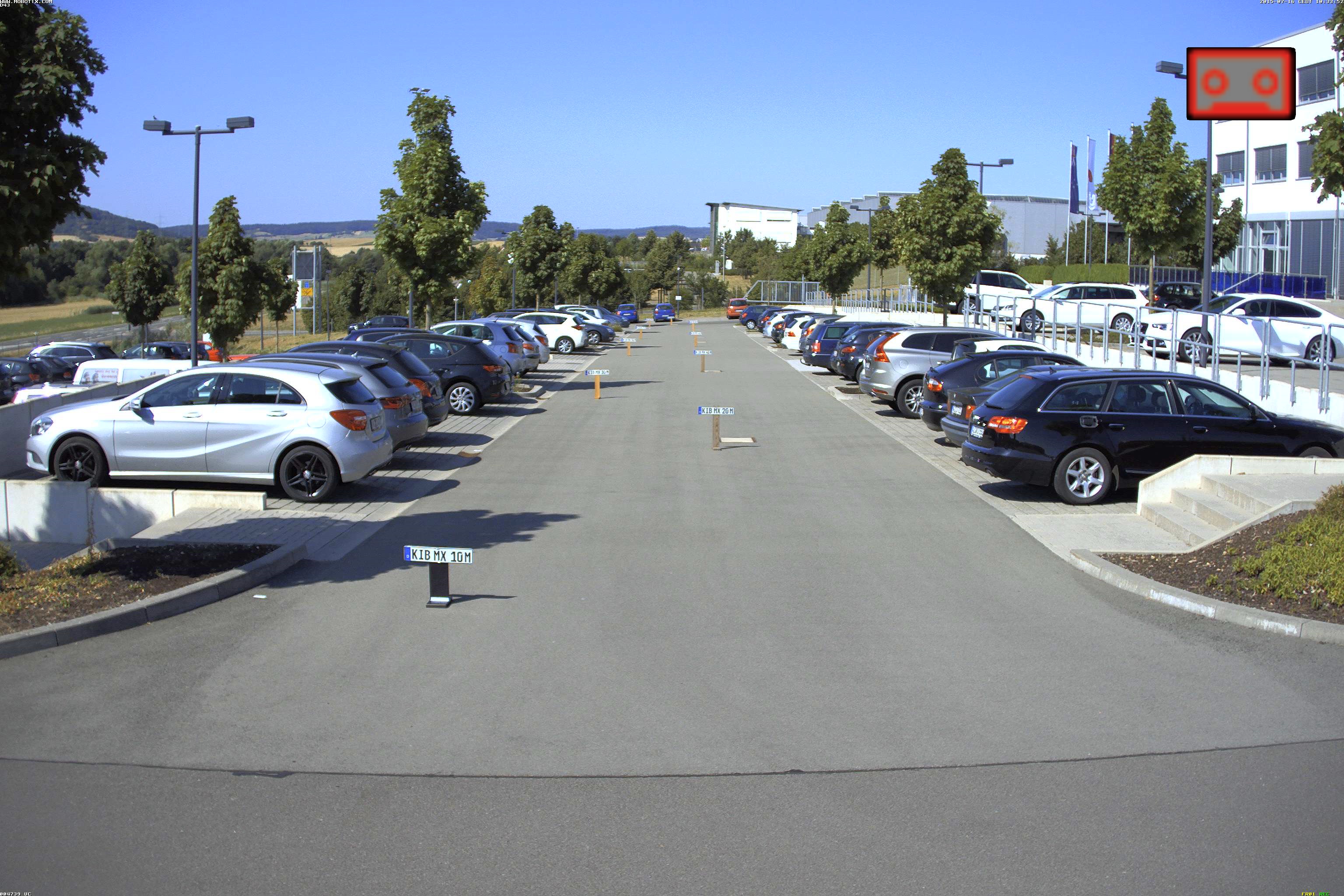 31° Tele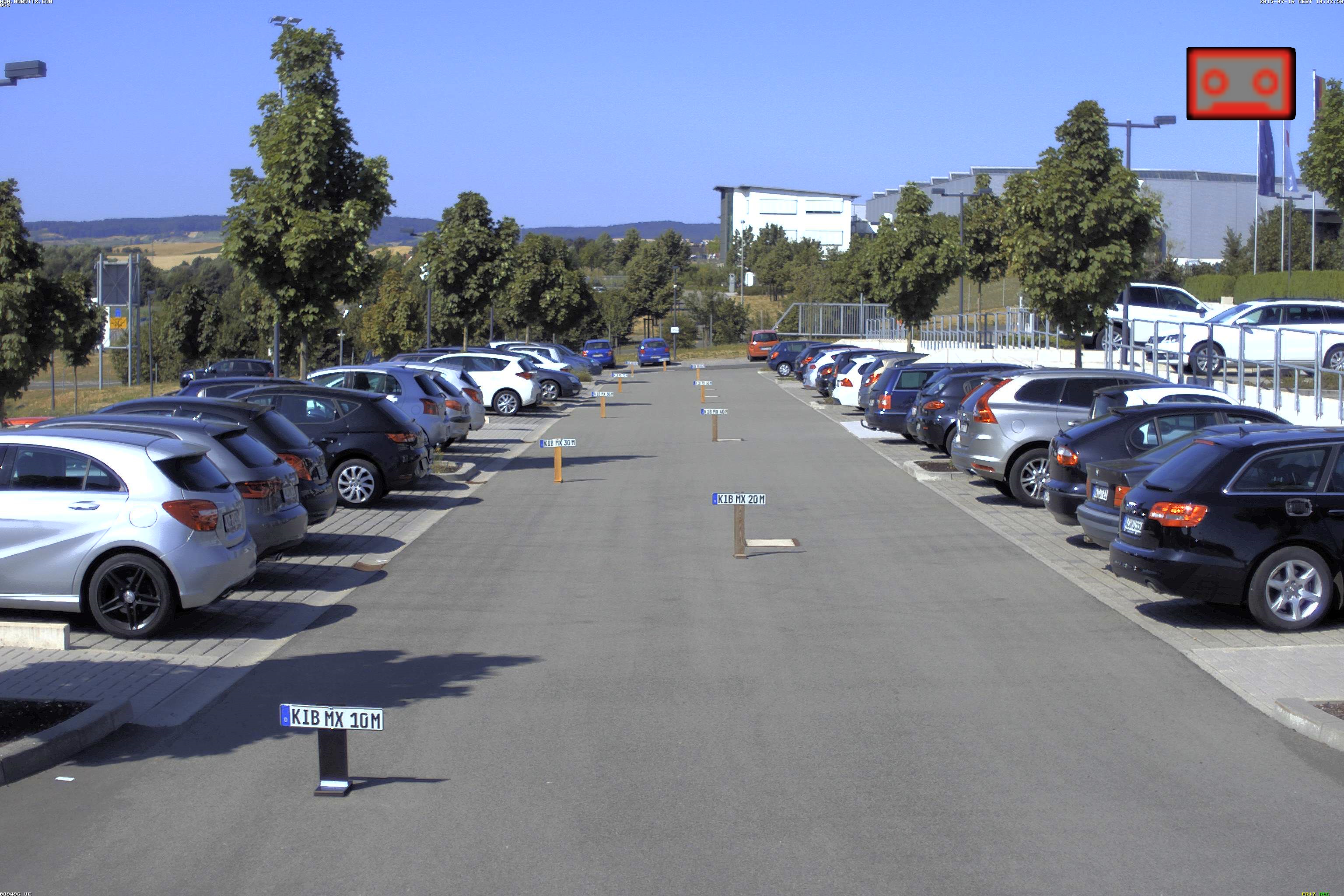 15° Distant Tele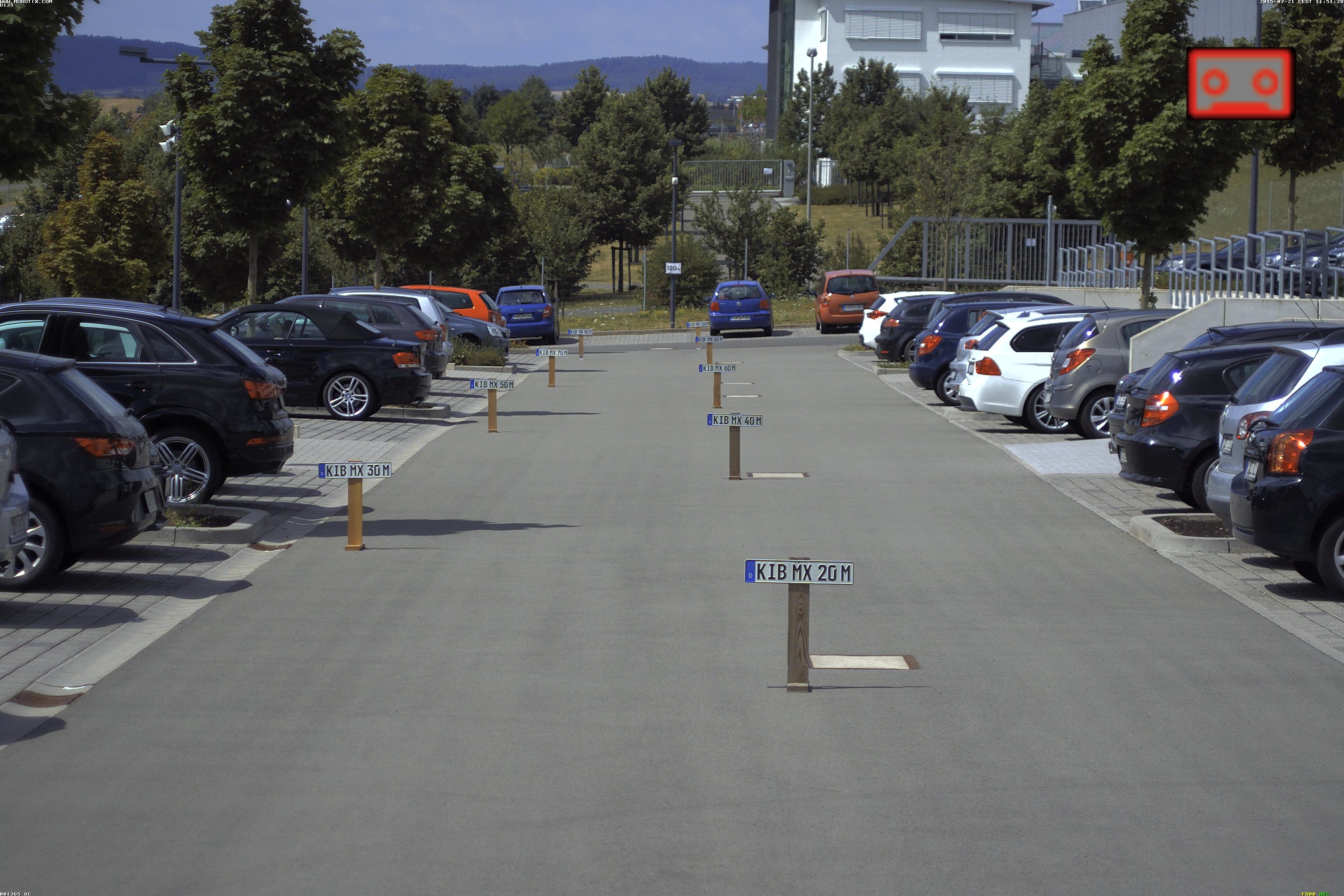 8° Super Tele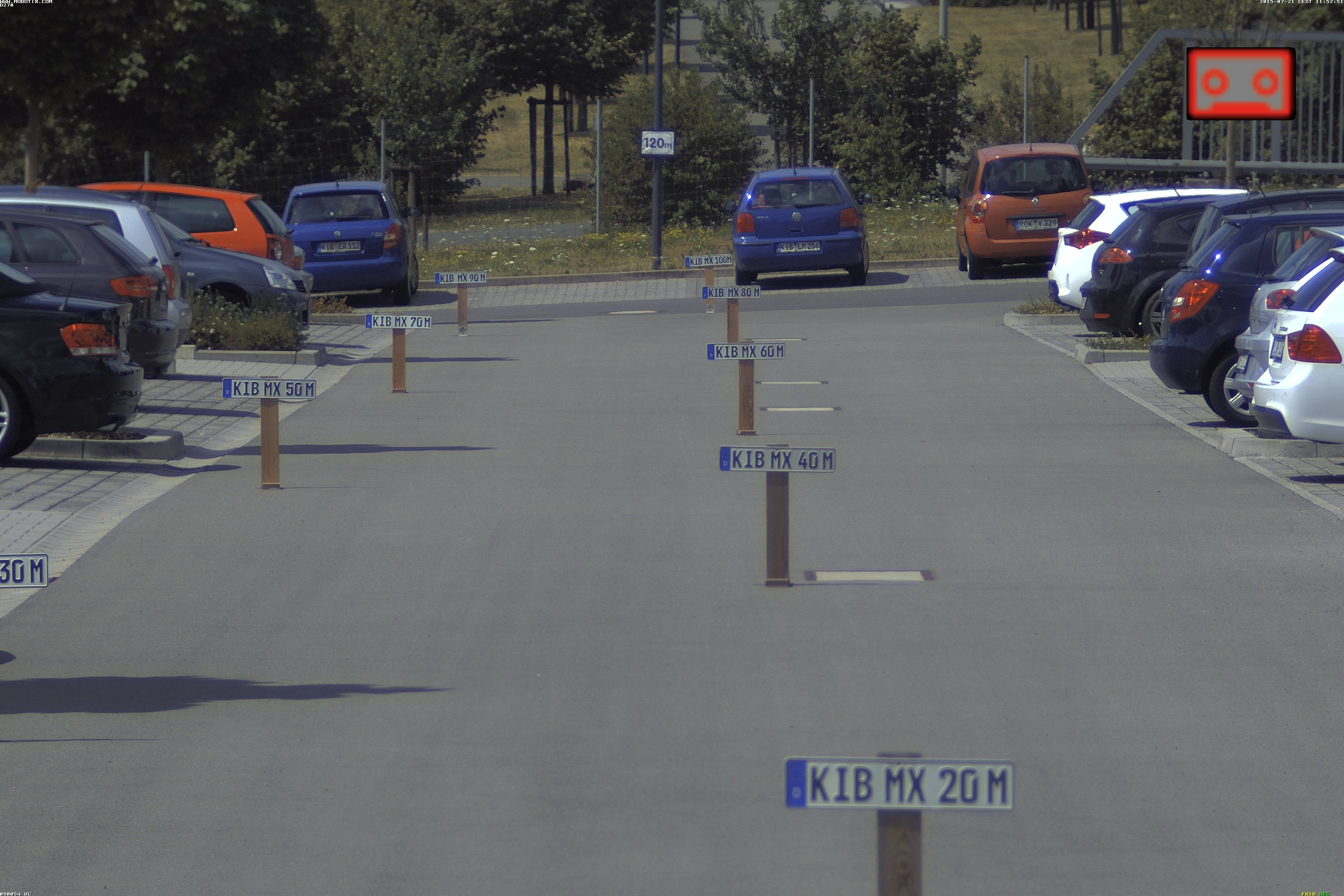 Unique Modular System Design
M16 AllroundDual – The Unmistakable Face Of MOBOTIX
MOBOTIX's renowned AlroundDual camera balances flexibility and features continuing the trend of modular system design. The M16 features exchangeable image sensors for day, night and thermal use along with flash memory, microphone, speaker, PIR and optional feature modules.
Housed within a weatherproof (IP66) chassis along with a comprehensive set of built-in cyber security controls, the camera offers powerful application and integration options. The M16 also proves that standards and innovation can truly co-exist as the MOBOTIX video surveillance camera that brings together the MxPEG+ video codec specifically developed for security applications and the H.264 industry standard within an ONVIF-ready camera system.
The M16, in common with all MOBOTIX models, benefits from regular software updates to ensure reliability while adding additional feature enhancements that make the M16 one of the most intelligent yet flexible camera systems on the market.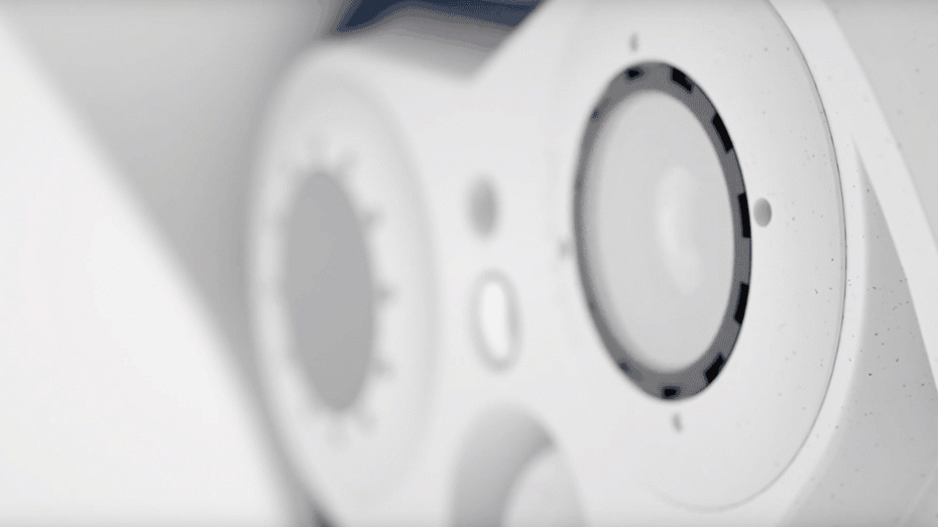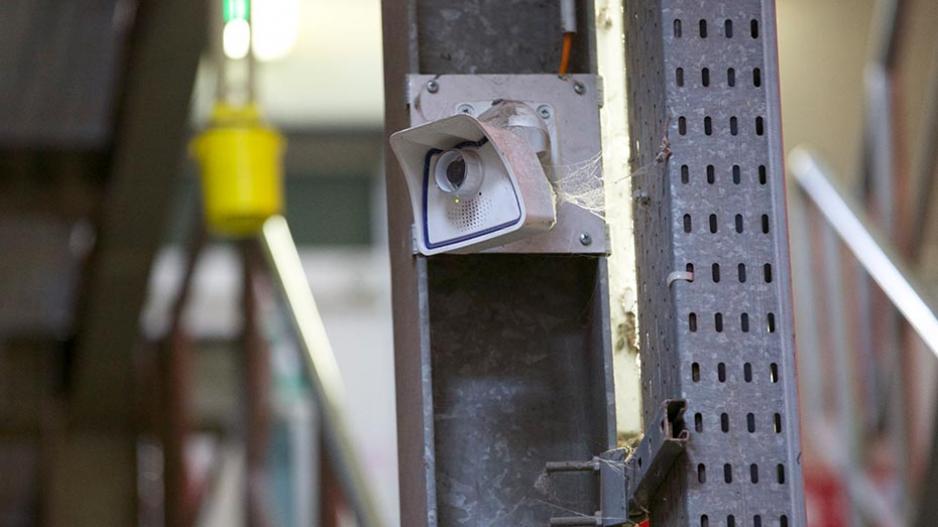 Quality And Reliability
The Most Robust Cameras In The Industry
MOBOTIX provide high-quality video surveillance systems that ensure comprehensive security in a modern, networked world. Fields of application include most demanding security areas like prisons, airports or soccer stadiums because MOBOTIX systems have no restrictions in terms of number of users or cameras. The professional VMS and the video analysis are parts of the system offering and free of charge without any license fees. In addition, software updates are free via download and transform every MOBOTIX product into a future-proof solution.
End-To-End Cyber Security
The MOBOTIX Cactus Concept
MOBOTIX developed the unique cactus concept for a reliable and complete protection of end-to-end video security systems. Protect yourself against serious hacker attacks – with an intelligent video system that is ready to go, but can also stand up to the ever evolving challenges of our world.
Stay Untouched With MOBOTIX
For an increased level of network security and a protected zone of privacy, MOBOTIX IP cameras integrate many special security technologies.
Read more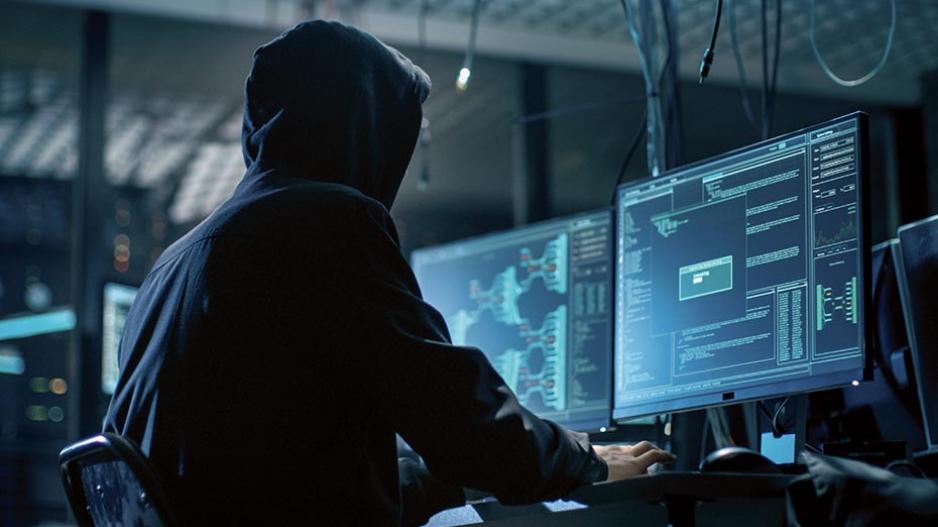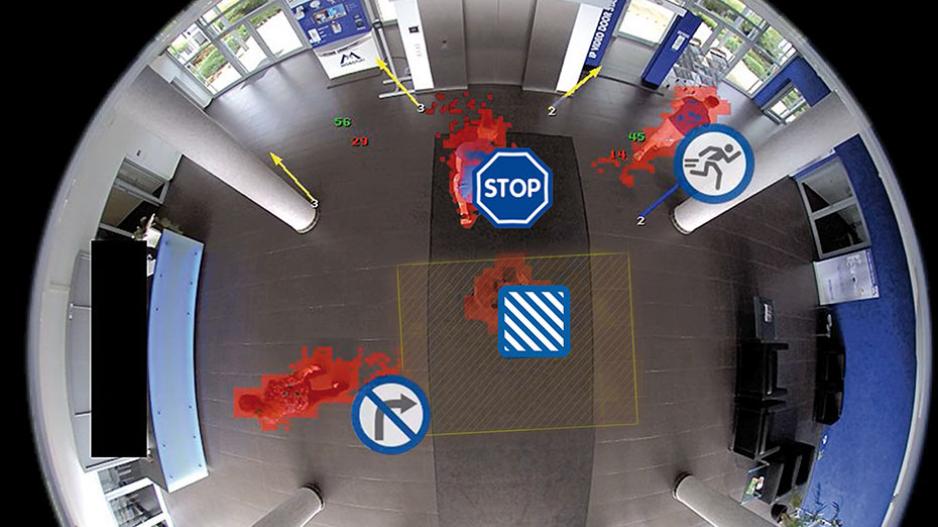 MxAnalytics
Video Analysis And Behavioral Detection
MxActivitySensor
Most Reliable Video Sensor In Most Difficult Situations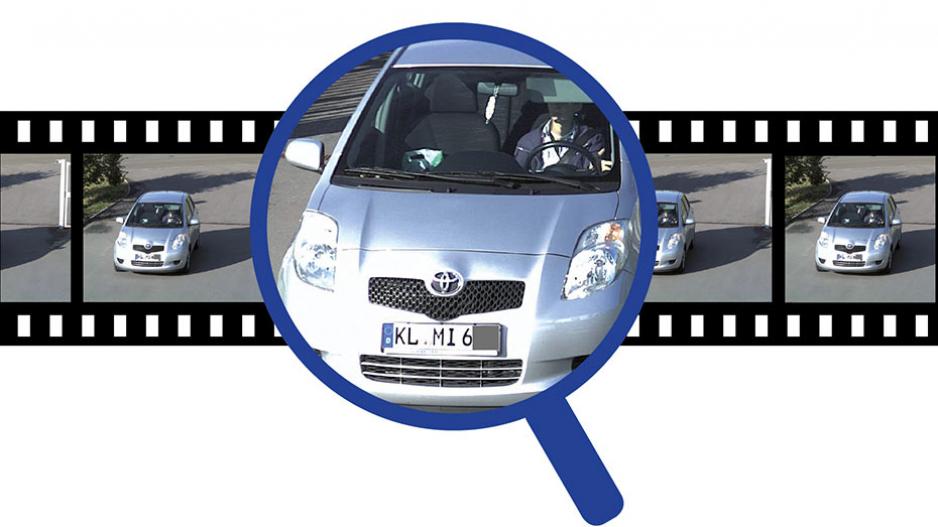 MxPEG+
The Optimized Video Codec For Security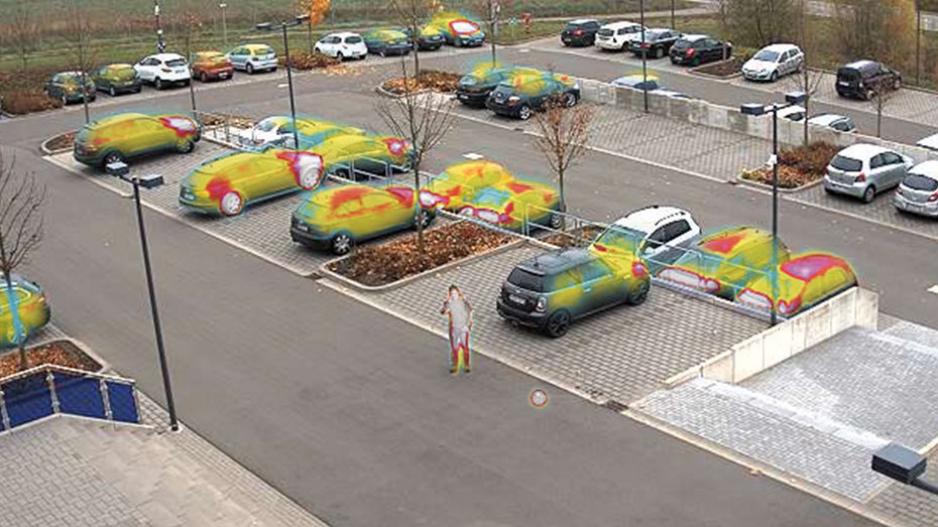 Dual Thermal
Inventor of Dual Thermal IP Cameras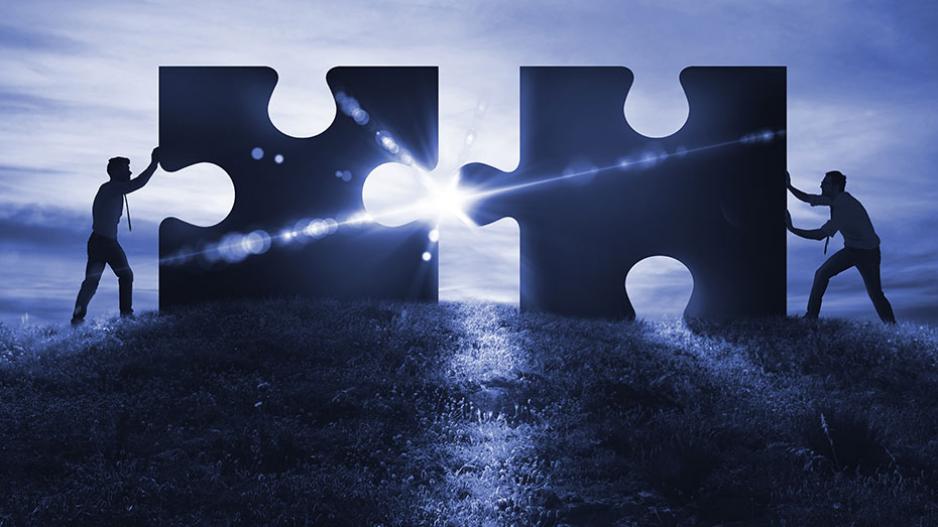 MOBOTIX has always been at the forefront of technology, now with our Alliance Partnerships we bring the best of breed solutions which will open new horizons for all your application needs.
The Alliance program is designed to support the market and channel through extensive testing and integration whether its hardware or software based by working closely with organisations which are innovative and leaders in their field. More informations: mobotix.com/en/technology-alliance-partner Innovation.
Read more